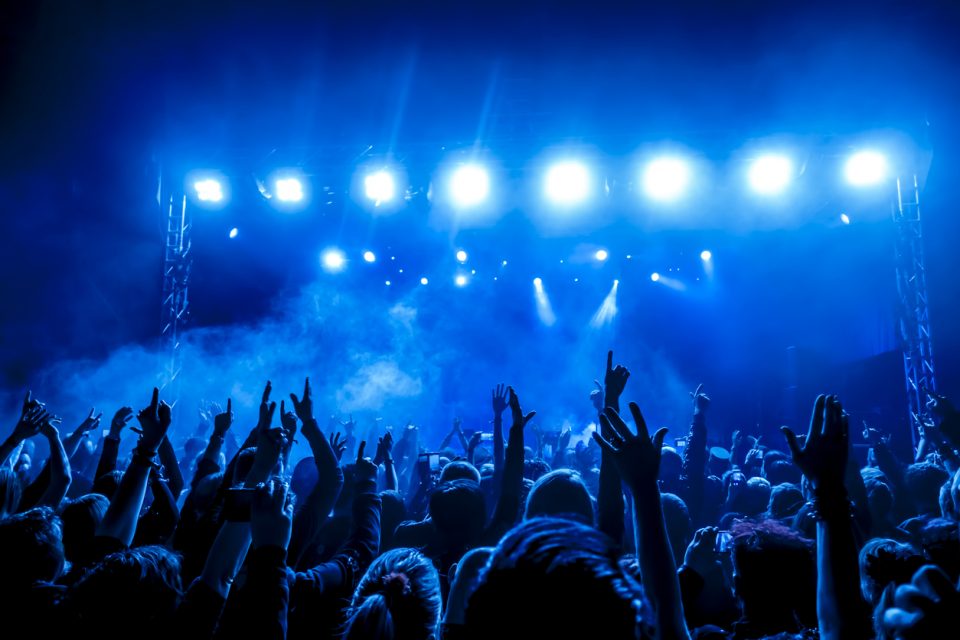 When was the last time you saw a Grammy award-winning artist perform at one of your favorite venues around town? Well, you're going to get a chance to do so soon, because Travis Tritt is coming to Heritage Hall right here in Ardmore. Guest Mark Mackay will accompany him, so you know you're going to have a great time. These are two incredible artists who always know how to put on a great show.

The Details
The performance will take place on Friday, Dec. 7. The music is going to start at 7 p.m., but doors open at 6 p.m. It's a good idea to get there a bit early so you make sure you don't have any problems getting in and finding your seat. General admission tickets are $35 unless you buy them on the day of the show. In that case, they'll cost $40. If you want to sit in the gold sideview seating, expect to pay $50 or $55 on the night of the performance.
A Chance to Win Tickets
While these tickets aren't too expensive, wouldn't it be great if you didn't have to pay a cent to see Travis Tritt play with Mark Mackay? If so, you'll want to enter the contest at Toyota of Ardmore. If you win, you'll get four VIP tickets. That's enough for a whole group of your friends or family members to come out and rock out to some amazing music! Enter to win today, and you might just be going to this concert for free.
You might also like: Stop By Santa's Workshop In Ardmore Regional Park
The After Party
Sure, you know the concert is going to be a great time. You'll be up out of your seat, singing and dancing to all of your favorite Travis Tritt songs. In fact, you'll be having such a good time that you probably won't want the fun to end when the concert is over. If that's the case, you're in luck. You can come out to the after party at Two Frogs Grill. Grab some drinks and maybe even a little food, and keep the party going. You're going to have an amazing night out in Ardmore.
You know what would make your night even better? If you were driving around in a new car, truck, or SUV from Toyota of Ardmore in Ardmore, Oklahoma. The next time you are looking for a ride, come to our dealership to see what we have to offer. You won't regret it.