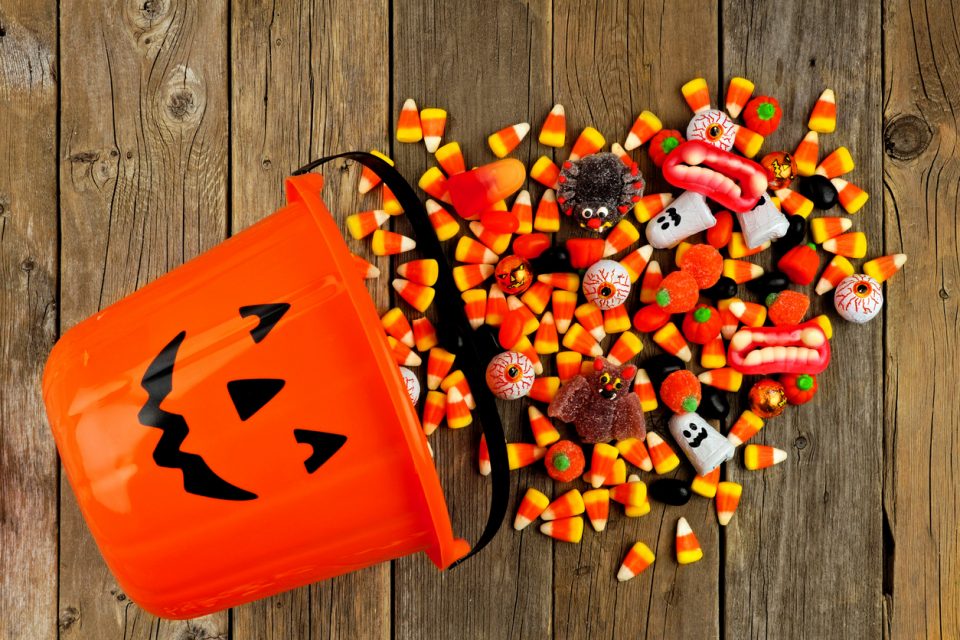 Ensure your little ones have a safe trick-or-treating experience by attending Trick or Treat on Main on October 31. The merchants on Main Street will offer treats, hot chocolate, and more to the little ghosts and goblins of Ardmore. The city will award the best costume at the end of the event, as well, so stay until the end to find out if you have a winner in your group.

This event is one way to stay safe while trick-or-treating. Follow some extra tips to keep your little monsters safe.
Bring Your Flashlight
Little ghosts and goblins can't see in the dark, so bring a flashlight along so no one trips. Train the flashlight right in front of your child's feet so he or she can see the walkway. This will prevent your child from tripping over the sidewalk.
Be Careful with Masks
Masks can impede children's vision, making them more likely to walk into hazards or step out in front of a vehicle. Makeup instead of a mask is ideal, but if your child must wear a mask, make sure it fits properly. It is much easier to see out of a mask that fits.
Be Mindful of the Makeup
Some kids have sensitive skin, so be careful when using makeup. Put a small amount on your child the night before to check his or her reaction. If everything is fine, you can put it on for Halloween, but make sure you wash it off quickly when your child gets home. Even if your child isn't sensitive to the makeup, you don't want to leave it on too long.
Watch Out for Candles
Some people put candles and luminaries out during Halloween. Warn your children about these hazards and instruct them to keep a distance. If your child gets too close, his or her costume might catch on fire. That will put an end to the Halloween fun.
Keep the Kids Close
It's always a good idea to keep your small trick-or-treaters close, especially if you continue to trick-or-treat after the Main Street event. The traffic can be wild during Halloween. People are going out to Halloween parties, and many don't have their minds on the road. They aren't looking for little kids, so you need to keep your kids close to keep them safe.
Trick or Treat on Main is going to be a blast. You can also have a blast at Toyota of Ardmore in Ardmore, Oklahoma. We might not be in costume, but we have something even better. We have new and pre-owned Toyotas that are ready to go home today. Visit us and look at what we have to offer.