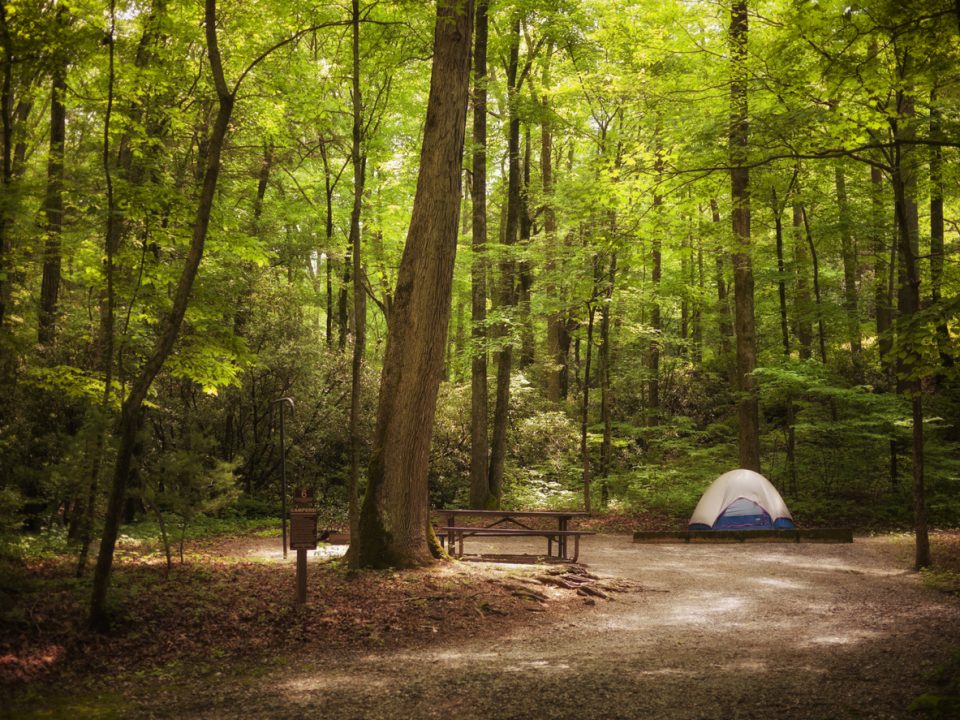 What's one of the best summertime activities you can participate in? Going to the lake, of course! But when you take a trip to Lake Murray, you may want to do more than just go on the water or go for a hike. One of the best spots to check out is the Tucker Tower Nature Center. Not only is this a great place to get some air conditioning, but you can also learn a lot about the natural environment and history of the area. It sounds like a lot of fun, right? Learn more about what the Tucker Tower Nature Center offers and what you'll find when you visit it.

Learn About Lake Murray State Park
You may have enjoyed Lake Murray State Park for years, but how much do you really know about it? If you want to learn more, you'll love that the Tucker Tower Nature Center offers so much valuable information about it. Find out about the history of the park as well as the plants and animals that call it home. The more you know about it, the more you appreciate it. You might even make more time to come out to visit more often!
Take Some Photos
If you're like a lot of people, you're always looking for new places to take pictures. Whether you just like to keep them for yourself so you can look at them later or you want to share them on social media, it's always great to have a beautiful backdrop for your photos. From taking family pictures to taking a selfie, you'll love the view behind you when you get some good snaps at the deck you'll find at the nature center. Then, after you've taken your photos, you can sit there and enjoy the view for a while.
You might also like: Unleash Adventure At Air Donkey Zip Line
Climb to the Top of the Tower
The best way to view the lake is to see it from the top of the Tucker Tower. You truly get a 360-degree view of the lake, which is an absolutely incredible sight to see. You'll realize how gorgeous this state park is in a whole new way.
Whether you're just heading to work or want to take a special trip to Lake Murray, you need a reliable way to get around. We can offer you that when you purchase a new vehicle from Toyota of Ardmore in Ardmore, Oklahoma. Come see what we have on our lot today.