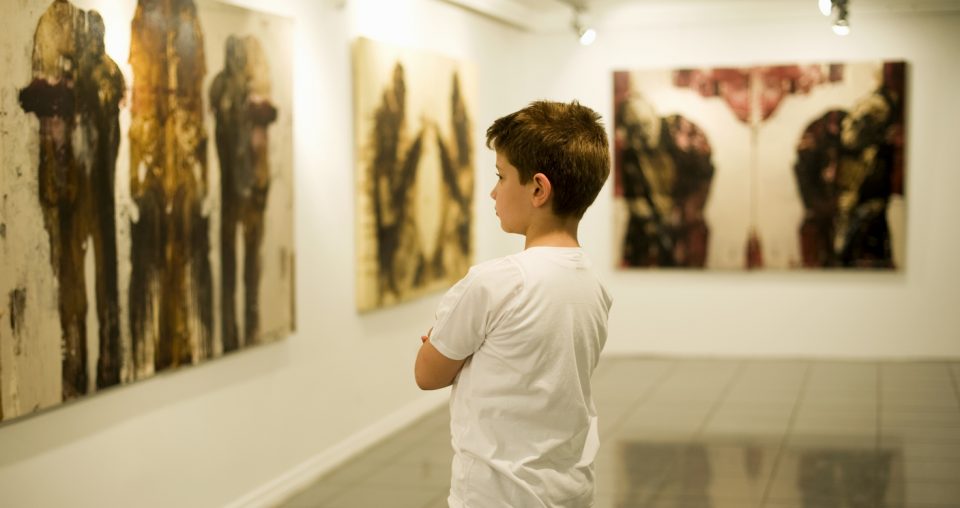 The Goddard Center is a great place to connect to art in your local community. With a whole variety of upcoming events, there is plenty to choose from if you want to go see an exhibit or witness a performance. No matter what kind of art you're into, you'll find something that appeals to you. Even if you're not the artsy type, these events are sure to provide a fun afternoon out of the house. Check out these events and decide which ones you want to go to.

'Mr. Popper's Penguins'
If you're looking for a show that the whole family can enjoy, then "Mr. Popper's Penguins" is something that you don't want to miss. This fun show features 60 minutes of action and adventure as you follow around a gaggle of cute and cuddly penguins. It's a musical adaption of Richard and Florence Atwater's award-winning book of the same name. It was even made into a movie starring Jim Carrey.
"Mr. Popper's Penguins" is the perfect performance to attend if you are looking for something short, sweet, and enjoyable. It will also feature beautiful music and an astounding producer that will have you coming back to the Goddard again and again. You can see it on Nov. 30 at 6:30 p.m.
Calamitous Cowgirls: Donna Howell-Sickles
Maybe visual art is more of your thing. In that case, you should check out the Calamitous Cowgirls exhibit by Donna Howell-Sickles, on display from Nov. 29 until Jan. 5. This Goddard Center exhibit will feature works that are rife with color, spontaneity, and fun. These aren't your typical cowgirl paintings. Howell-Sickles uses unique compositions and vibrant colors to bring onlookers into a world of her own. The artwork takes on a dream-like quality, enchanting all those who have the chance to check out her work. It almost looks like they could be moving or are still works in progress, all while conveying a sense of meaning that goes way beyond the obvious.
Whether you've studied art for years or don't know the difference between Picasso and Monet, you are sure to love these pieces. Plus, they are fun and colorful enough to catch the attention of any children you may bring along. This is surely an exhibit you don't want to miss.
Once you see so much art, you are going to want a work of art that's all your own. And you can have one when you purchase a new vehicle from Toyota of Ardmore in Ardmore, Oklahoma. With such a wide variety of cars, SUVs, and other vehicles to choose from, you'll have an easy time finding exactly what you want. Come see us today.