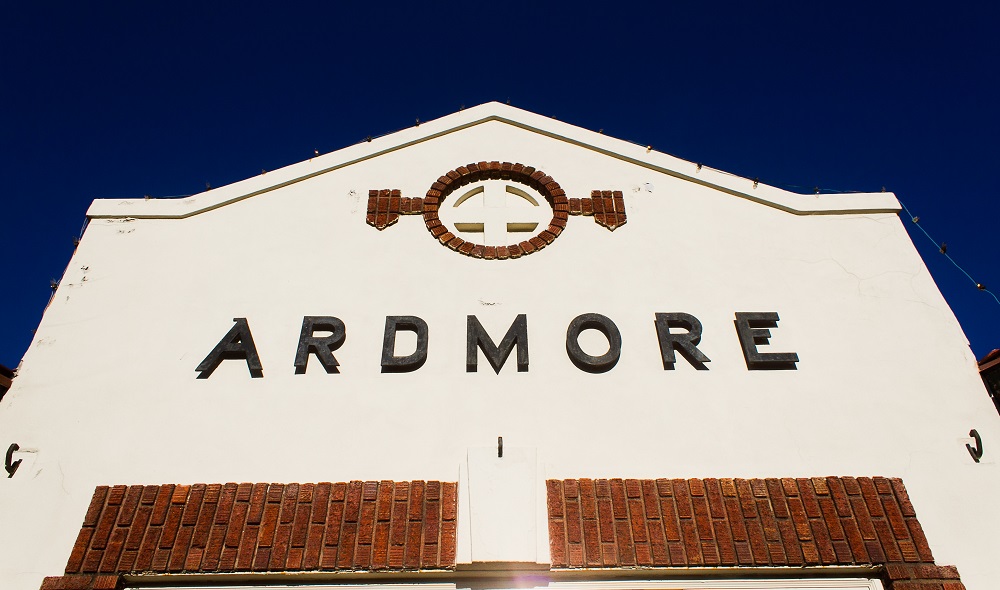 Looking for the newest additions and upcoming events taking place in the city of Ardmore? We've got you covered!

The Goddard Center
Juxtaposition Exhibit Reception – August 25th
This is a reception for the current art exhibit, Juxtaposition, featuring Oklahoma-based artist Skip Hill and California-based artist Todd Gray. Both artists will be in attendance to discuss their works. The Goddard Center Hosting Committee is providing the refreshments and the reception/exhibit are free and open to the public. Call (580) 226-0909 for more details!
EagleMania Concert & After Party – August 25th
The world's best Eagles tribute band will take the stage at The Goddard Center on Friday, August 25th, at 7 pm! EagleMania performs all of the hits of the Eagles, as well as Don Henley, the late Glen Frey, and Joe Walsh's solo albums. Their attention to detail and their ability to reproduce the Eagles' "sound" leave their fans with an experience that they do not soon forget.
After the concert, The Goddard Center will host an After Party in the Sculpture Garden area. Come unwind from the concert with some tasty treats to finish off your night. You must have a concert ticket to attend the After Party. Tickets are $21.50 for adults and $11.50 for students. Member tickets on sale now! Call (580) 226-0909 for more information.
Confetti Downtown Bounce
Trolls Block Party – August 31st
The Trolls Block Party is a kid-friendly event that includes music, dancing and more! Come visit Poppy the troll and all of her friends with this back-to-school bash! Tickets can be purchased here.
Urban Air Trampoline & Adventure Park
Job Fair – September 9th
Urban Air Trampoline & Adventure Park is having a job fair on Saturday, September 9th! You must be 16 years or older to apply. They are hiring for all positions, including front desk staff, concessions, court monitors and party hosts. Join their great team and enjoy a work environment that is built on fun! You can also submit your application online at http://bit.ly/2c0chUZ.
When and Where:
• 10:00am – 5:00pm
• Candlewood Suites at 2602 Rina Park Road, Ardmore, OK

There are so many upcoming Ardmore events to be excited about! If you're in need of a new car or an oil change, stop by Toyota of Ardmore!