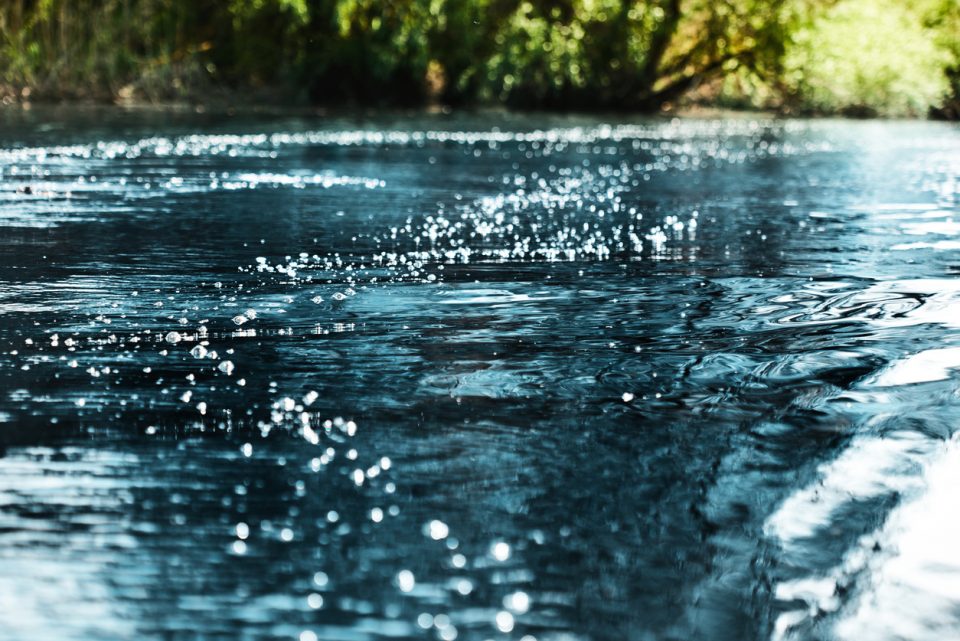 If you're visiting Ardmore, Oklahoma, or live here and are looking for something to do, be sure to stop by the Lake Murray Nature Center at Tucker Tower. It's a great place to get some fresh air, discover the history of the lake, and see some of the local wildlife up close and personal. The nature center has tons of information about Murray State Park, too.

The Nature Center
The nature center is a great place to take photos of the lake or cool off after a long day of fishing. Inside, you'll find many different displays and lots of infographics. Each one covers a different topic and teaches you something new about the lake, the creatures that live there, and the plants that grow there.
There's access to the water and even a dock that you can fish from. If you decide to get some exercise, you can walk to Tucker Tower along a short path that starts at the nature center. Tucker Tower is a popular landmark and tourist attraction in Ardmore. Once you get to Tucker Tower, hike to the top of it so you can enjoy the view. It's beautiful!
You might also like: Go Geocaching in Ardmore
Camping
Lake Murray has plenty to offer visitors. You can camp at one of the nine campgrounds, hike dozens of trails, play a few rounds of golf, or just relax on one of the four beach areas. The water is clean and clear, so you can wade and swim in it. There are designated swimming areas to help keep swimmers safe from boats and other hazards.
If you want to try something unique, spend the night in one of the seven floating cabins. They can sleep anywhere from four to 18 people, depending on which one you reserve. They're situated on floating docks, so you're actually sleeping on the lake. They include all the usual amenities, and the view and fishing from these cabins just can't be beat. The floating cabins are very popular, so if you're hoping to stay in one, book it early.
After visiting Lake Murray, be sure to stop by your local Toyota of Ardmore in Ardmore, Oklahoma, to check out the selection of vehicles. You can find both new and used cars, test-drive the ones you like best, and learn about your financing options. We offer great deals and friendly customer service. Hiking is great, but driving is better. Especially when you're behind the wheel of your brand-new Toyota.