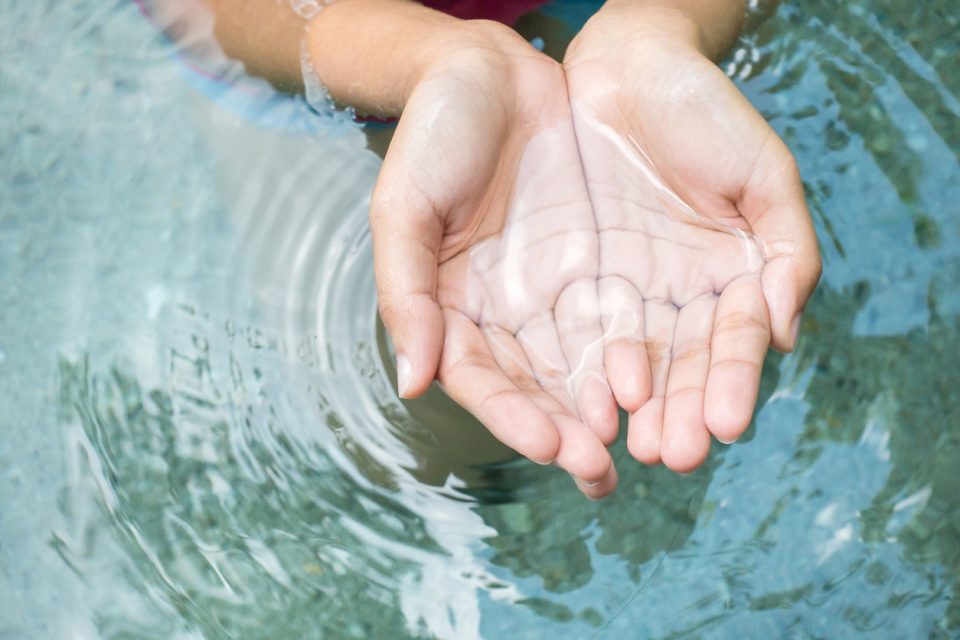 The summer is a fantastic time to enjoy nature in Oklahoma, especially when you go somewhere with a water source. Turner Falls Park is a great example of somewhere you can kick back and enjoy all that the natural world has to offer. It's a pretty popular park, and it's not hard to see why. With a small waterfall and a swimming hole, it's fun to stay for a few hours or even a weekend and soak up the sun. Check out what you can do when you visit and what you should know before you go.

Attractions
There are a ton of attractions at this park, which is why so many people in Oklahoma and beyond flock to it during the summertime. First, you have to check out the 77-foot waterfall. It feeds cool and refreshing water into a swimming hole that will have people mingling around it all summer long. But that's not all. You can also go hiking through miles of trails, check out some interesting caves, and try delicious food. If you want to spend the night, you can either set up a tent and camp out or rent a local cabin. No matter what you like to do in the great outdoors, you are sure to have an amazing time at Turner Falls Park.
Buy Your Tickets Online
You know that Turner Falls Park is popular, so it's generally a good idea to buy a ticket for entry into the park ahead of time. Why? Well, when it's hot out, the tickets tend to go quickly, and you want to make sure you get in. After all, once the tickets are sold out, nobody else can enter the park. If you are going to be driving for a while to get to the park, you definitely want to make sure you have guaranteed access.
You might also like: Head Under The Sea At The Dallas Aquarium
Be Safe
There are no lifeguards at Turner Falls Park, which means you must be even more careful than you would be otherwise. All children who are 12 years of age and under need to wear a life jacket. If they don't, you will be forced to leave the park. This is important, as it ensures your child's safety. Other than that, just stay vigilant, and you aren't likely to experience any problems.
Make sure you can get to Turner Falls Park whenever you want with a new car, truck, or SUV from Toyota of Ardmore in Ardmore, Oklahoma.