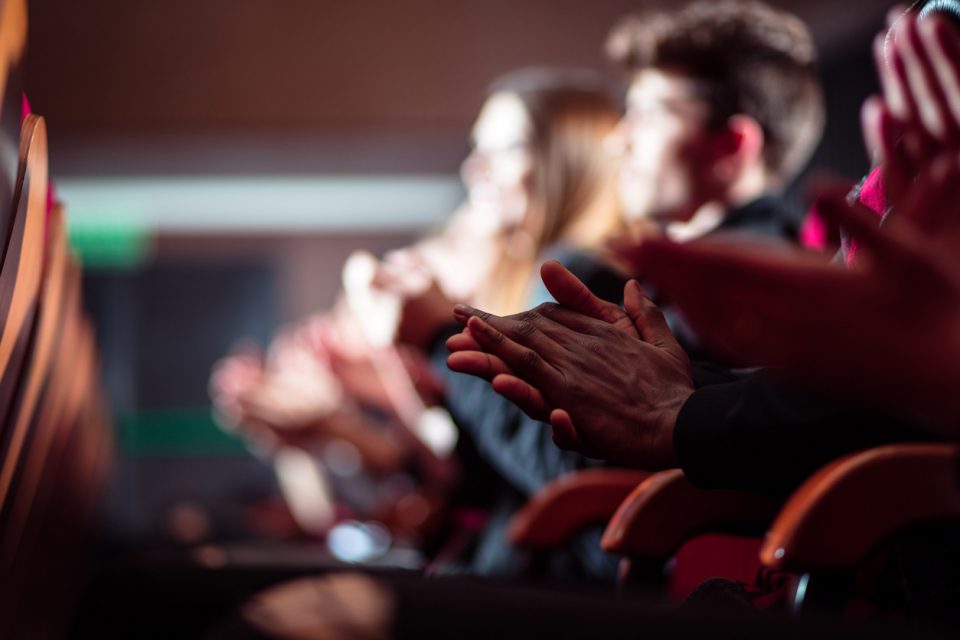 Sometimes, you want to go out and see more than a movie. When that's the case, you need to look up the performances that are coming to the Ardmore area. At WinStar World Casino, there are always performances you can attend. See some of the best upcoming shows and buy your tickets today. You'll have a great time on a date, with friends, or with your whole family.

The Temptations
Are you ready for some classic Motown grooves? Then come check out the Temptations. You probably know this group by the group's classic hits, including "My Girl" and "The Way You Do the Things You Do." They will be at the WinStar on Sunday, Nov. 12. This is a matinee show, so it starts at 3 p.m., but doors open at 1:30 p.m., so you can get there earlier if you prefer. This will be a great show for everyone in the family, so don't hesitate to bring your kids if they want to jam out, as well.
Alabama
Are you ready to see one of the most famous bands of all time? Then you don't want to miss Alabama on Saturday, Nov. 18. They have sold multiple platinum albums, and they aren't stopping now. They are still out performing and giving audiences a show that only continues to grow in popularity. And now you have a chance to see them for yourself. This show starts at 8 p.m., but you can get in the doors at 6:30 p.m.
Willie Nelson
Willie Nelson is a must-see if you consider yourself a fan of rock or country. Since this artist is known as "the outlaw" of country music, this show will appeal to fans of both. Even if you don't like country music, you are sure to get into the groove with Willie. Catch this show at the WinStar at 8 p.m. on Nov. 25.
Bellator MMA
If you're into martial arts, you won't want to miss Bellator MMA. This show will feature Budd and Blencowe going head to head for the second time. You can also witness the fight between Honeycutt and Lovato Jr. It will start on Dec. 1 at 5:45 p.m., with doors opening at 5 p.m. These are two fights you won't want to miss.
Have you figured out how you're going to get to all of these performances yet? If your vehicle isn't making the cut, you need to come to Toyota of Ardmore in Ardmore, Oklahoma. We can get you into a nice, new, and reliable vehicle. Don't delay. Stop by today to see what we offer.