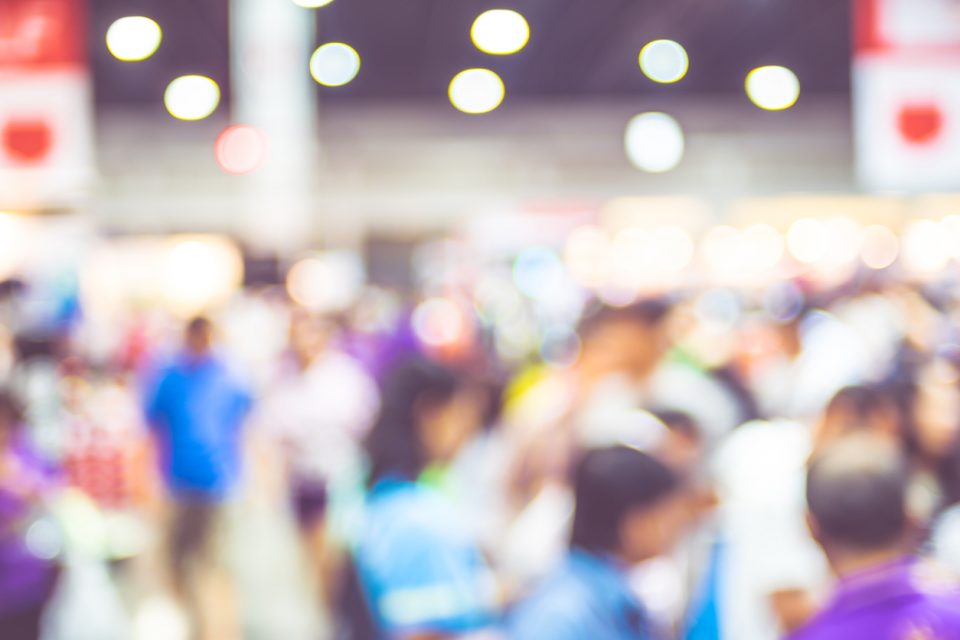 Mark your calendar. It's almost time for the 72nd Annual Hamarama Family Fun Fest. The festival will be from 5 p.m. to 8 p.m. on Oct. 25 and 8 a.m. to 1 p.m. on Oct. 26. The indoor festival will be at the Ardmore Convention Center, and tickets are available now. Pre-registration tickets are $8, or you can buy a ticket at the door for $10.
Find out why you won't want to miss this festival.
The Largest Indoor Ham Fest in Southern Oklahoma
Let's be honest for a second. The people of Oklahoma love their ham radios. Residents use the radios to communicate with others around the globe. The ham radio community here is strong, and the Hamarama Family Fest is the right place to meet others and take your hobby to the next level. It's the largest air-conditioned ham radio festival in this part of the state, and it includes everything you need to enjoy this hobby. A bunch of dealers will be there selling ham radios and parts, and there will be a swap meet. Plus, ham radio clubs will be in attendance. If you love ham radios, this is the place to be at the end of October.
The Forums
Even if you've been involved in ham radios for years, you still have a few things to learn. That's the great thing about this hobby. You can always expand your knowledge and get more out of using ham radios. There will be several forums at the festival. These forums will teach you everything you need to know about ham radios. Learn about VHF contesting, DMR, the emergency manager interface, and more during the festival. And don't worry about feeling bored in these forums. The forums are always entertaining and informative, so you'll be sure to have a good time. If you have kids, bring them along to the forums too. That's an easy way to get them involved in ham radios.
The Prizes
What's a festival without prizes? The Hamarama Family Fun Fest is loaded with prizes, including an epic grand prize. One lucky winner will receive a Kenwood TS-480 SAT all mode portable and mobile transceiver. This transceiver retails at $1,499.99, so it's no wonder people are so excited this year.
Don't feel disappointed if you don't win the grand prize. There will be lots of other cool prizes, as well. Between the hourly prizes, scholarship prize, pre-registration prize, and children's prizes, there's a good chance that someone in your crew will go home with the goods.
You might also like: Relax Your Body At Peace Yoga
Arrive at the Festival in Style
You're probably going to walk out of the festival with a new ham radio or some parts. You'll have so much fun when inside. What if you could have as much fun on your way to the convention center? That's easy when you get a new vehicle from Toyota of Ardmore in Ardmore, Oklahoma. Stop by, grab your new wheels, and head to the family fun fest.