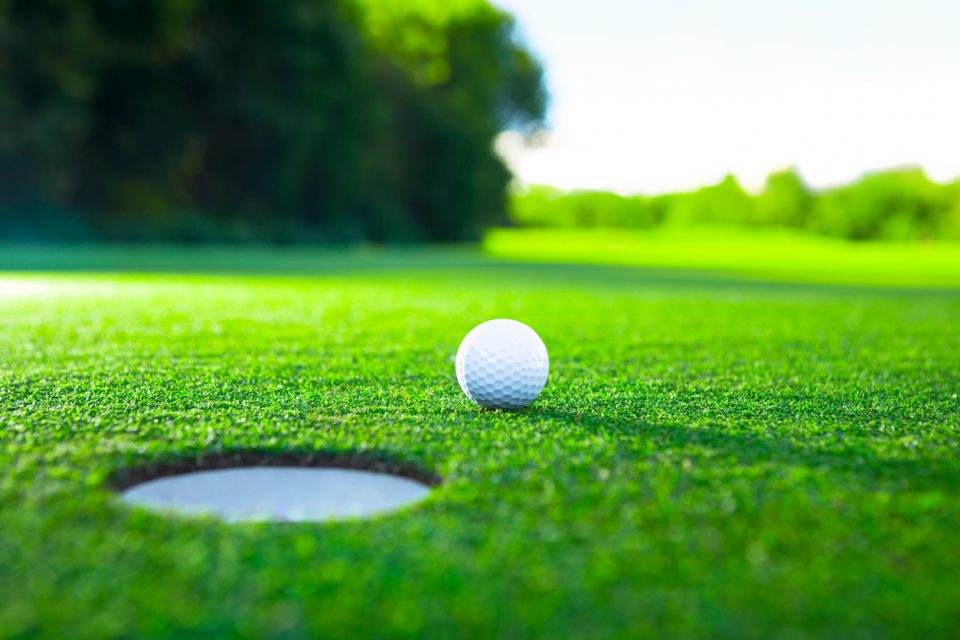 You already love playing golf, but do you think it's time for you to take your game to the next level? You can do just that when you play at the Ardmore Open. Of course, you don't even have to play to enjoy this event – you can also just come out and join in as a spectator. Either way, you are sure to see a lot of action at this event, and you're going to have a blast. See if you can take down the competition, or cheer your favorite player on (quietly, since this is golf). Get some more information about the Ardmore Open, and get ready for a game you'll never forget.

Ardmore Open Details
You're going to need to get the details about this event if you want to attend. This year's Ardmore Open is taking place at Dornick Hills Golf & Country Club, which is the perfect place to host this kind of event. Not only is the course amazing for an open, but it's also comfortable and convenient for spectators who live in the area. It will begin on Tuesday, May 21, and end on Friday, May 24. That's a serious few days of playing. This Women's All Pro Tour event is boasting some pretty serious prizes too. There is an estimated $45K purse as well as a $7,500 guaranteed first prize. That means all those golfers out there are going to work extra hard and do their best.
You might also like: Enjoy A Day On The Lake At Lake Murray Water Sports And Mini Golf
Registration Deadline
If you decide that you want to participate in this open, you should decide soon. That way, you can register by the deadline. This year, the deadline is on Sunday, May 19. You still have a few days to think about whether you want to do it or not, so consider carefully. You could be out on the green in no time, showing off what you've got.
Whether you want to participate in the open or are just going as a spectator, you're going to need a way to get you there on time. And if you don't yet have a reliable vehicle that you can count on for whatever you need, you'll want to come to Toyota of Ardmore in Ardmore, Oklahoma, to pick up a ride that you'll love driving around town, no matter where you're headed. Come check out our dealership today, and you could be leaving in a brand-new ride when you finally drive off our lot.