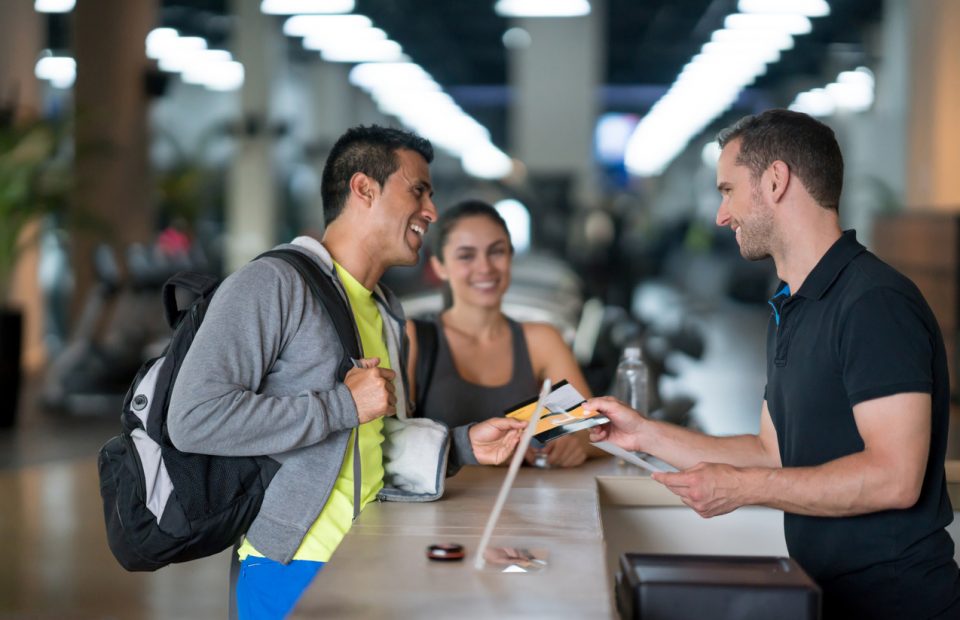 Summertime is a ton of fun, but let's face it: It's not always the best thing for your health. After all, you may find yourself spending a lot of time lazing around in the air conditioning, drinking with your friends, and just not taking care of your body like you know you really should. And don't even mention the barbecues… But that doesn't mean you can't take steps to get into better shape while summer is still in full swing. You just need to make some extra effort to get into a workout routine. One of the best ways to do that? Join a gym that offers you everything you need from a workout experience. Once you do that, you'll be excited to go work out on a regular basis. Wondering where you should go? Take a look at some of the best local gyms in Ardmore.

Brandye's Doom Room
This privately owned strength and conditioning facility can help you reach your fitness goals with one-on-one attention or in a group setting. Located at 7th Avenue Southwest in Ardmore. Brandye's Doom Room is the place to go to get a quality workout that's geared toward your fitness level and abilities. "Training with Brandye has been the best gift to myself," says one happy customer. "Brandye is truly invested in her clients mentally and physically. I'm so grateful for this journey."
Ardmore Family YMCA
Looking for a full-body workout in a facility you know and trust? Ardmore Family YMCA has everything you love about the Y in a clean, comfortable, and inviting environment. Check out their schedule of group classes including aerobics, Spinning, body sculpting, yoga, Transform LIVE, weight training, and a variety of aquatics. Or just take to the machines and get your fit on solo. Ardmore Family YMCA is located at 920 15th Avenue NW, Ardmore, OK 73401.
You might also like: Check Out These Local Favorite Restaurants!
Heart-Pumping Deals at Toyota of Ardmore
While you're working out at one of these local gyms, Toyota of Ardmore is working hard to bring you a fantastic selection of new and used vehicles at prices you'll have to see to believe. Now that you're all warmed up, head on over to our dealership and explore our inventory to find the car, truck, or SUV that's just right for your needs and preferences. And if you think our selection is great, just wait until you hear about our savings opportunities!