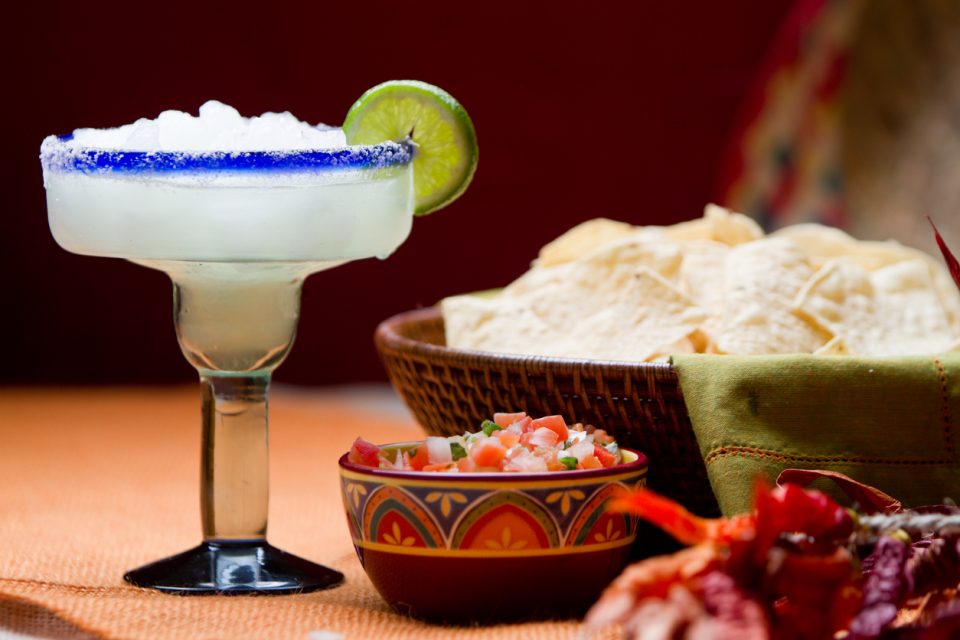 José and Socorro Romo opened their own Mexican restaurant in 2002, and it now occupies a handsome 100-year-old space in the heart of Ardmore. From delicious Southwestern classics to refreshing cocktails, you're bound to find something you love at Casa Romo Cocina Mexicana!

Pique Your Appetite
Once you've taken your seat, you can get started with Casa Romo's selection of appetizers. Tortilla chips accompany dips like the guacamole or queso, and several different takes on the traditional nachos are also available. Adventurous diners can try the fire-roasted queso, which dials up the heat of its ground beef and cheese with roasted habaneros. Keep in mind that those bright orange chiles are considerably spicier than the jalapeño and serrano peppers that flavor many other Mexican dishes. If you can't decide where to start, you can ask for the Casa Sampler, which features taquitos, nachos, and chorizo quesadillas accompanied by jalapeños, pico de gallo, and sour cream.
Mexican Mainstays
Light options include tortilla soup and a fajita salad packed with grilled bell peppers, beans, onions, and cheese on lettuce, plated with guacamole and sour cream. Fajitas and quesadillas can be served with a wide variety of delicious fillings, from hearty proteins like sirloin beef and chicken to vegetarian treats like guacamole and mixed veggies.
Casa Romo's dinner menu presents an appealing mix of classic Mexican fare as well as some signature dishes. Tacos come with either corn or flour shells depending on the item, and the tamales are served with a piquant chile verde as well as jack cheese. If you're in the mood for a hearty stew, the chile rojo can be prepared with your choice of pork, chicken, or beef, served with rice and beans.
Romo's Sunday Brunch
Each Sunday, the restaurant serves a special brunch selection from 10:30 a.m. to 2 p.m. The offerings range from Mexican breakfast standards like huevos rancheros to more recent innovations like avocado toast. What would brunch without a Mimosa? At Casa Romo, you can order the go-to brunch beverage of fresh-squeezed orange juice and champagne by the glass or in a carafe. For a few dollars more, you can swap the bubbly for vodka and enjoy a Screwdriver. Casa Romo's brunch also lets you start your day with a colorful Tequila Sunrise.
The restaurant is open seven days per week, located at 120 W Main Street, Ardmore, Oklahoma 73401.
You might also like: Try Out These Awesome Recipes For Your Next Meal
While You're In Ardmore
Whether you're headed into downtown Ardmore or out onto the open roads of Oklahoma, we'd love to help you find the perfect new vehicle for you. Come see us at Toyota of Ardmore whenever you're ready for a test drive!