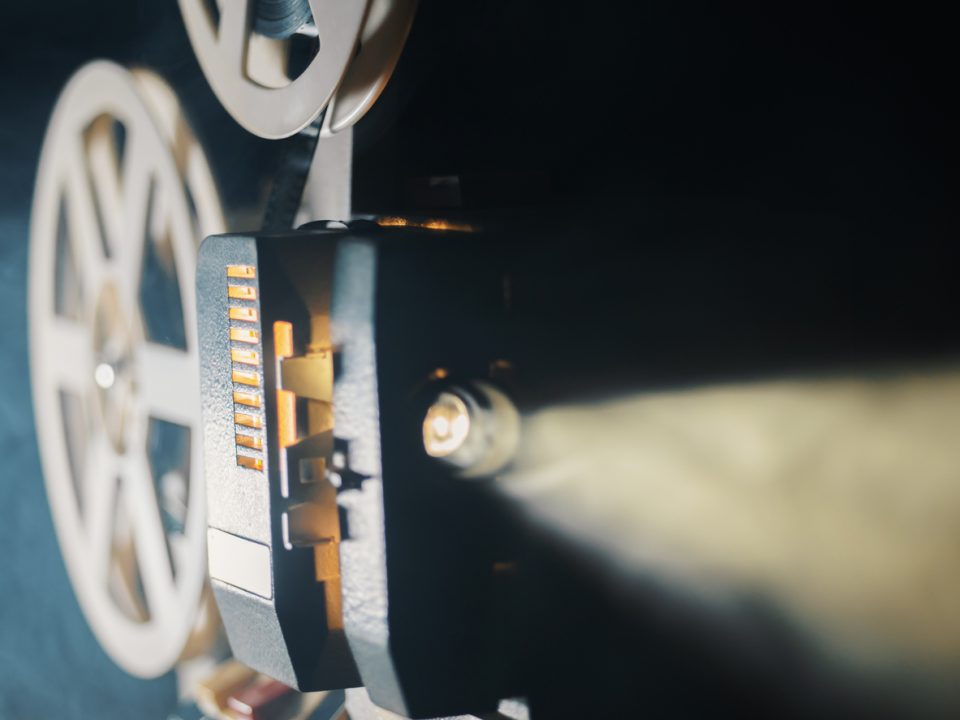 It's almost time for the 2nd Annual Sunny Side Up Film Festival in Ardmore, Oklahoma. It'll be on March 23–24 at The Goddard Center, and tickets are $25 for Saturday and $30 for Sunday. If you want to go all weekend, you can get a weekend pass for $50. Half day tickets are also available for Saturday. These tickets are $15 each.

There will be an assortment of films available, so grab your tickets and get ready to head to the movies.
The Experience
The Sunny Side Up Film Festival is basically an indie-film paradise. You will see shorts that are just 1–5 minutes long, as well as longer films. As you watch the films, you'll likely start to wonder about the process that went into making them. Get your questions ready because there will be question and answer sessions after some of the films. This is your chance to pick people's brains and find out how they get the creative juices flowing. This is usually the highlight of a film festival, so be sure to stick around and ask some questions.
The Comedy
Just in case the films aren't enough, you'll also be treated to a comedy show when you attend. Comedian Rob Neville is going to perform at the show, and he will also host the awards show. With Neville behind the mic, you know this isn't going to be a stuffy film festival. It will be tons of fun.
You might also like: Get Some Fresh Air And Check Out These Trails At Lake Murray
The Awards
Speaking of the awards show, it's going to be huge this year. There are tons of categories, including Best Feature Film, Best Short, and Best Actor and Actress. With 23 categories in all, lots of filmmakers, actors, and actresses will be honored.
Once you purchase your tickets, you'll need to think about how you're going to get to the film festival. How about in a new Toyota? Toyota of Ardmore in Ardmore, Oklahoma, has the full lineup here, and you can drive one home today.