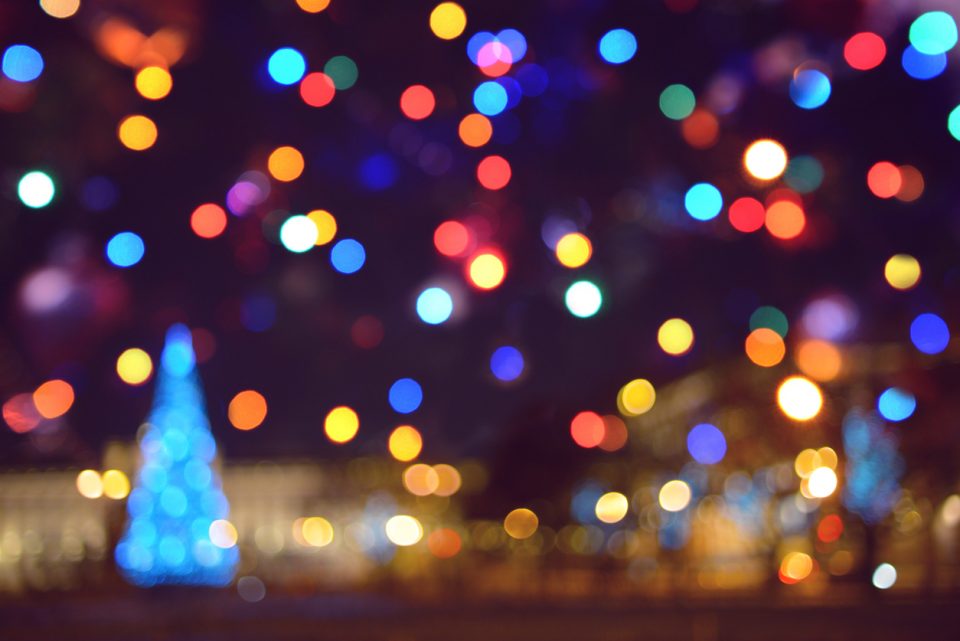 The holiday season: It really is the most magical time of the year. Of course, family, friends, and community are the most important parts of this time of year. But some amazing Christmas decorations don't hurt, either. Therefore, you should get your friends and family together to come enjoy the Christmas Tree Lighting Celebration at Central Park Pergola. This event is sponsored by the Ardmore Department of Parks and Recreation, and they really outdid themselves this time. It's going to be an amazing celebration that you can't miss if you're in the Ardmore, Oklahoma, area.

Get Ready
This Christmas tree lighting celebration is right around the corner. In fact, it's happening on Tuesday, Nov. 27, so you'd better get ready now. Luckily, it's in a convenient location. You'll get to see the Christmas tree being lit at Central Park Pergola. If you live near Ardmore, it's only a short drive away to get to this celebration.
Christmas Market
If you want to get some shopping done before the festivities begin, you should head over to the Christmas Market at 11 a.m. That's when all the vendors will open up. They'll be selling a wide variety of items. Oh, and there will also be food trucks, so you shouldn't have a hard time finding something to eat. Who knows what you might find when you decide to shop at the Christmas Market?
Entertainment
You can bet that this isn't going to be a boring event. In fact, there will be all kinds of entertainment for you to enjoy. If you aren't already at the park for the Christmas market, you should be sure to get there by 4:30 p.m. That's when all the entertainment will start, and you don't want to miss a second of it.
You might also like: Go Antique Shopping in Ardmore
Christmas Tree Lighting
The moment that everybody waits for: the Christmas tree lighting. It will take place at approximately 6:15 p.m. However, it's a good idea to try to get there early. That way, you can find a good place to stand and watch the Christmas tree light up. It's going to be a magical moment, and you'll want to soak in every second you can.
You'll also want to soak in every minute you spend in your new vehicle from Toyota of Ardmore in Ardmore, Oklahoma. With our extensive collection of vehicles, you shouldn't have a hard time finding one that suits all of your needs. Give us a call or visit our dealership soon.