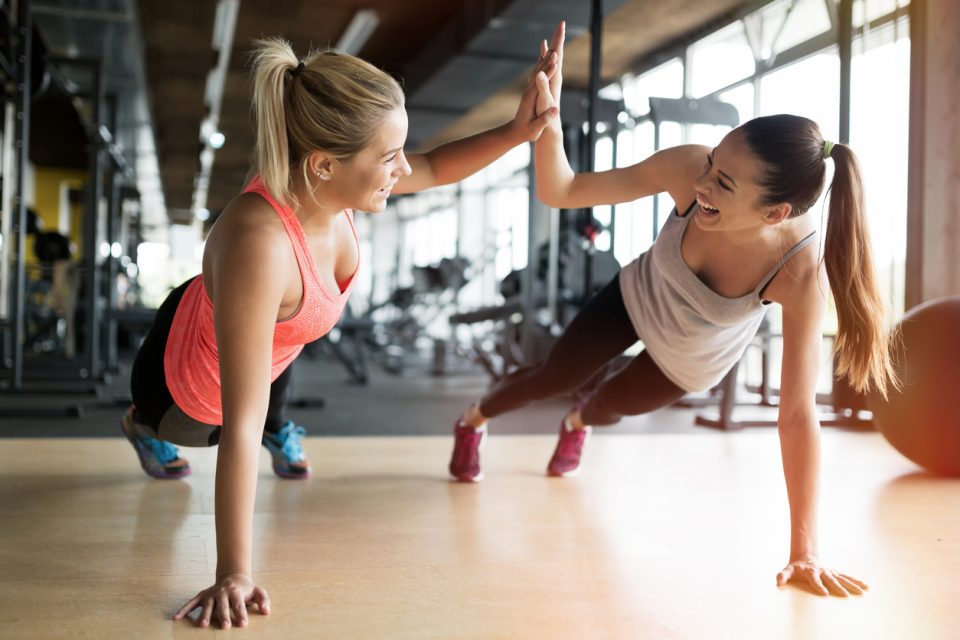 Are your clothes getting a little tighter? Instead of feeling bad about it, join a local gym. You can work out, shed pounds, and look better than ever before. As an added bonus, you'll even extend your life expectancy when you work out on a regular basis. Take a look at some Ardmore gyms and make your choice. Then, you can start pumping the iron or going to classes.

Urban Fit Life Studio
Urban Fit Life Studio offers personal training, group training, and camps. You can also get help with your nutrition at the gym. The gym was recently renovated and has all of the equipment you need to get in better shape. It's a great place for both beginners and people who have been at it for years. You can get started at your own fitness level and then take it to the next level if needed.
Ardmore Family YMCA
Get fit in a family-friendly environment at the Ardmore Family YMCA. It has a ton of exercise classes, such as the hard-core circuit and body pump classes. Then, there are the weight and cardio gyms, where you'll find all of the fitness equipment you need to get in shape. Plus, the YMCA has all kinds of things for the kids to do, such as flag football. The kids can have some fun while you get in shape.
Anytime Fitness
With 24-hour access, Anytime Fitness is a nice choice if you have a busy schedule. The gym is clean, and the equipment is up-to-date and well-maintained. It does get a little crowded on Friday nights, though, so plan accordingly. You don't really have to worry about a crowd at any other time.
Planet Fitness
You can also go to the gym any time of the day or night if you choose Planet Fitness. Referred to as The Judgment Free Zone, you will feel comfortable at Planet Fitness. It's clean, the equipment is current, and there are lots of choices. This is a nice no-frills gym. Everyone is focused on their own workouts, so they won't be focused on you.
You're going to look great after you go to the gym a few times. You can also look great by getting a new vehicle from Toyota of Ardmore in Ardmore, Oklahoma. Your new vehicle will help you make the perfect first impression when you pull up. All eyes will be on you when you park your new ride.