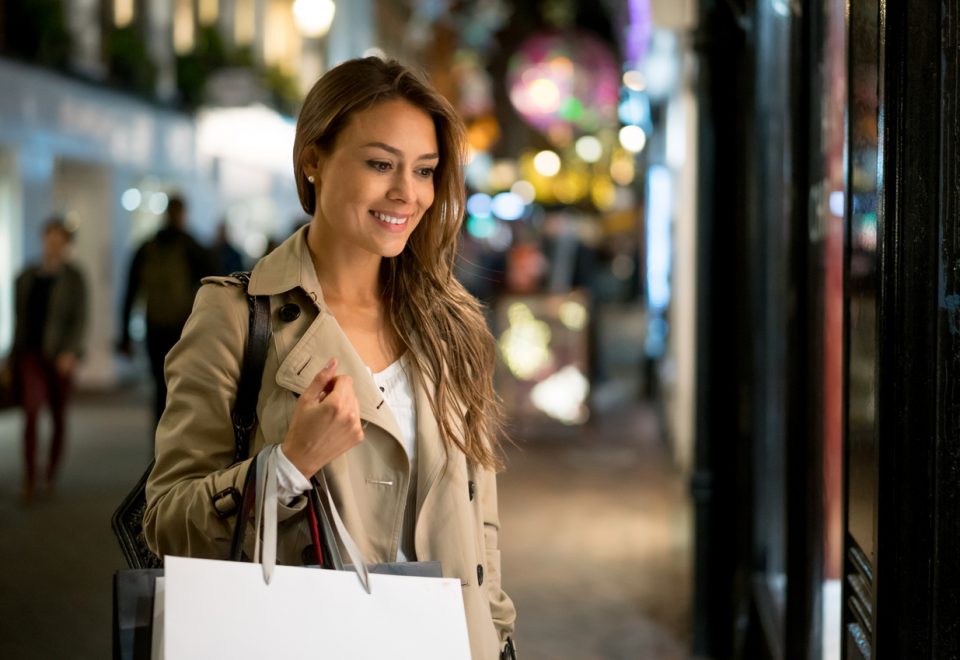 It's that time of year again. Yep, holiday shopping is right around the corner. Whether you've already gotten a head start on buying your gifts this year or tend to wait until the very last minute, you can find some of the best gifts at stores around Ardmore, OK. With such a wide variety of stores to choose from, you have everything you need to get your shopping done quickly and efficiently. Head to the following places to get the very best gifts.

Shops at Ardmore
The Shops at Ardmore have all of the stores you know and love. From Hobby Lobby to Buckle to Bath & Body Works, there is something here for everyone. Take the whole family along so you can all shop together. Just make sure to keep your gifts a secret! It's a fun way to get in the holiday spirit. Afterward, you can enjoy one of the many restaurants in the area. Who knew holiday shopping could be so much fun?
Cloverleaf
Are you looking for a unique gift for an artist or creator in your life? Then look no further than Cloverleaf Ardmore. As soon as you drive up to this store, you'll be blown away. Everything is brightly colored and incredibly vibrant. When you go inside, you'll find a ton of unique apparel you won't be able to find anywhere else. Although it can be on the pricier side, it's definitely worth it just to be able to check it out.
Pocket Shop
If you want to find some cute clothes for the fashionista in your life, go to Pocket Shop. From tops and skirts to dresses and accessories, it's easy to find something cute and quirky here. The store is only four years old, but it has already become a staple of downtown Ardmore. Even if you don't want to go into the store, you can easily shop online and find something perfect for a special person in your life. Or you might even be able to find something for yourself. Why not? It's a fun way to explore Ardmore.
Now that you know where to go, you're ready to pick out the best Christmas gifts ever. But what about yourself? After all that hard work, you deserve to get yourself a treat, too. Why not make that treat a new vehicle from Toyota of Ardmore in Ardmore, Oklahoma? It's a gift that you will use every day for years to come. Come in and ask us about our selection today.