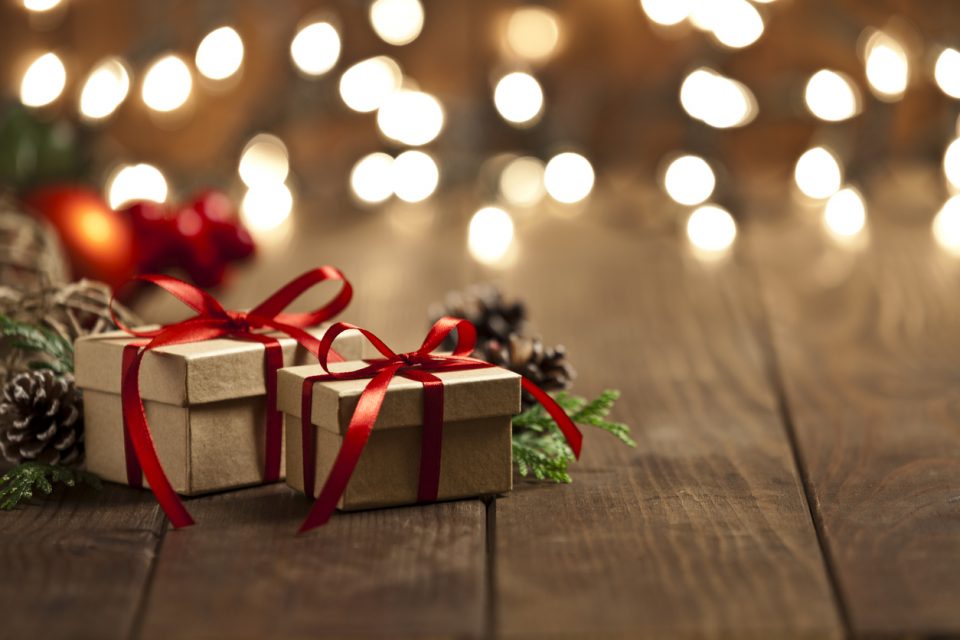 Think back to the holiday season when you were a kid. What was your favorite part? Maybe you loved the food and the candy or getting to spend time with your family, but there was always one part of the holiday season that left you excited as could be. That was Santa. Remember how you would write to him and tell him what you wanted? Well, now it's your kids' turn, and you should make sure that they get a chance to see Santa this Christmas.

Luckily for you, he'll be at Santa's Workshop at Ardmore Regional Park from 6 p.m. to 10 p.m. on Friday, Nov. 30, and Saturday, Dec. 1. It's the perfect chance for the little ones to tell him what they want for Christmas, so get ready to meet the man himself when you visit the park on these days.
Get a Picture
What's the best part of hanging out at Santa's Workshop? The pictures, of course! You're going to want pictures of your kids posing with Santa. Not only will they be perfect for showing family and friends this year, but they're something you'll want to remember for years to come. Make sure you bring some extra money, so you can purchase the pictures of your choice. Your little ones are going to look so cute sitting on Santa's lap, and you'll be able to cherish the moment forever.
Make Gifts for a Loved One
Santa may be the main attraction, but there will also be other fun things going on during the event. For example, your little ones can do some arts and crafts and make something for a loved one in the process. They're going to have a lot of fun being creative.
Enjoy Some Tasty Treats
You might get hungry after having so much fun. That's why you should make sure you find the homemade treats at the event. They'll be delicious, and they'll give you enough fuel to keep having fun for hours.
You might also like: Head Under The Sea At The Dallas Aquarium
Donate to Toys for Tots
The holidays are about so much more than getting presents. First and foremost, it's about giving, and you have a wonderful opportunity to do that when you go to Santa's Workshop. Organizers will be taking Toys for Tots donations, so be sure to bring a toy for a child with you to the event. That's a terrific way to make someone else's Christmas brighter.
Want to make your own Christmas as bright as possible? You can do that by buying yourself a new ride from Toyota of Ardmore in Ardmore, Oklahoma. You have been nice this year, after all.