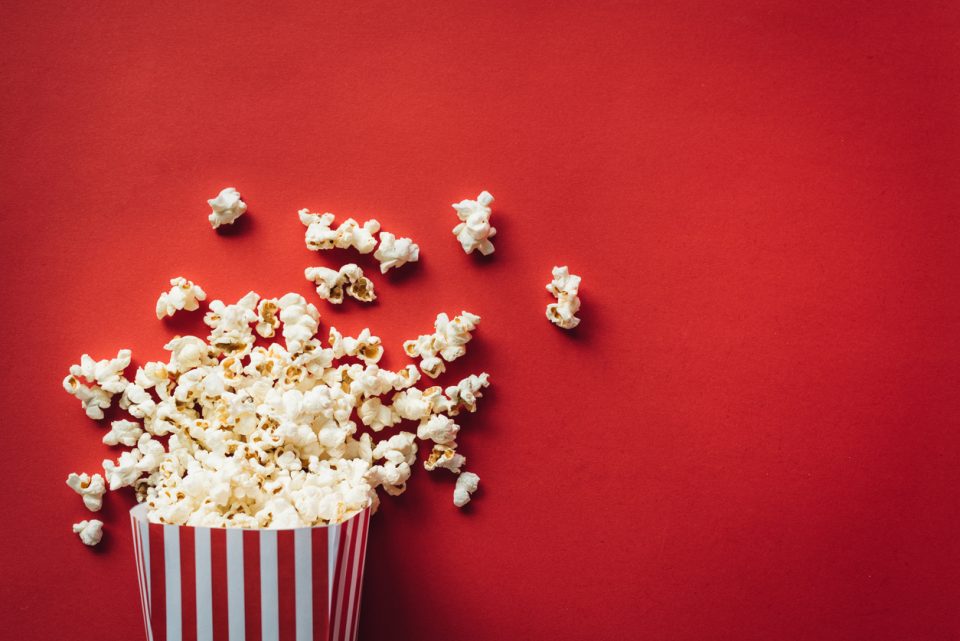 When was the last time you got a good dose of culture in your life? Many people in Ardmore wish they could incorporate more fine culture into their lives, but making that reality can be hard when you have such a busy lifestyle. However, when you go to the Chicksaw Cultural Center, you can get your fill of culture in no time at all. If you're looking for something to do there, why not check out its showing of "Goldfinger?" This movie is amazing, and whether you've seen it before or not, you will definitely want to check it out at the cultural center. Not only will you get to watch a great movie, but you can also mingle with the other attendees there. What could be more fun? Get the details below.

When Is the Movie?
Going to see "Goldfinger" at the Chicksaw Cultural Center isn't the same thing as seeing a movie in a traditional theater. The latter involves picking out a good time to see the movie and then going whenever it's most convenient. However, this movie is just going to be shown on Saturday, Sept. 29 at 6:30 p.m., so mark your calendar for that date.
You might also like: Visit The Market Place On Broadway
State-of-the-Art Theater
Have you ever seen a movie in an uncomfortable theater? The seats are too small, and they might even be uncomfortable. The floor is sticky, and the screen has some defects. That can all take away from the movie-going experience. However, when you go to the Chicksaw Cultural Center, you're going to enjoy only the best of the best. The screen is four stories high, meaning you'll get to see everything in amazing detail. You can't find that just anywhere. On top of that, the seats are unbelievably comfortable. You'll just sink into them. Enjoying the movie up on the big screen has never been easier or more enjoyable.
When you leave the movie, you will want to slide into the seat of a car that's just as comfortable as the theater at the Chicksaw Cultural Center. But you can only do that if you get a new car from Toyota of Ardmore in Ardmore, Oklahoma. We have the best and most-comfortable cars around, so come see what we have to offer today.