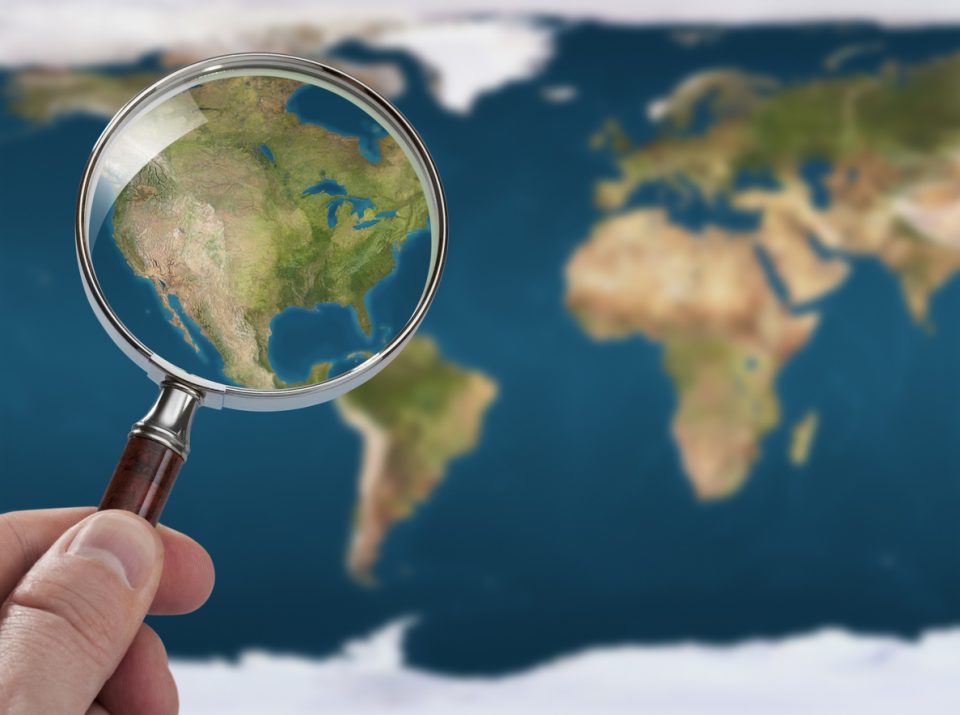 Kids love learning about history, as long as it's presented in an interesting way. Unfortunately, when kids learn about history in school, they sometimes find it boring or think that it doesn't apply to them. But if they could learn about history in a fun way, they may get more excited about learning in general. Well, if you want to get your little ones interested in history in an all-new way, then you have to check out the scavenger hunt at the Greater Southwest Historical Museum. They'll have a blast looking for the clues. In fact, they may have so much fun that they don't even realize that they're learning.

What You Need to Know
This scavenger hunt is a great summer activity if you're looking for something exciting to do with your children. Just head on over the museum, and they can start looking for clues. Generally, it takes kids about 45 minutes to finish the scavenger hunt. This means you don't have to plan for an entire day at the museum. It's designed for kids in third to eighth grade.
One of the best aspects of this scavenger hunt is the fact that it forces kids to read the signage in the museum. Instead of just going around and looking at the artifacts without any context, they can learn a lot more by reading the plaques and other information. That way, they'll get so much more out of their trip there.
Oh, and you should know that this scavenger hunt is wheelchair-accessible so every child can join in on the fun.
You might also like: Cool Off With A Treat From Freddy's Frozen Custard & Steakburgers!
Perfect for a Family Outing
If you are searching for activities your entire family can enjoy during the summer months, this scavenger hunt is definitely something you should consider. When the whole family comes along, it's even more fun figuring out the clues and moving onto the next exhibit. Solving all these clues together will make for a fun family day out of the house.
No matter where you're headed with your family, you'll want a safe and reliable vehicle to get you there. After all, you're driving your kids around. That's why you should come to do your shopping here at Toyota of Ardmore in Ardmore, Oklahoma. We can't wait to help you find the ideal car for your needs and an auto loan or a lease arrangement that works well for your financial situation.