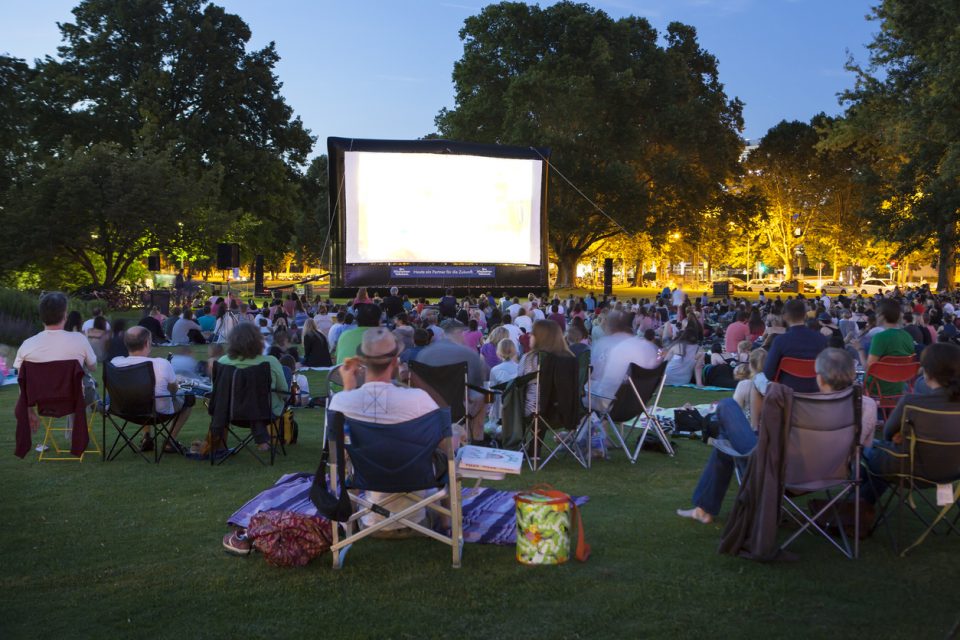 Are you looking for something fun to do with your family? If so, head to the Ardmore Regional Park to catch the screening of Moana on September 30. The movie starts at dusk and it is a part of the Movies in the Park Series. Bring a lawn chair or blanket with you, along with some cash so you can purchase concessions to enjoy at the movie.

About Moana
Moana is an animated adventure/comedy movie. The Disney movie takes place in ancient Polynesia. The Demigod Maui enacts a curse, and Moana seeks out the Demigod to make things right. The film stars Auli'i Cravalho and Dwayne Johnson, and people of all ages can't help but enjoy this film.
Another Chance to See a Movie with the Family
The screening of Moana is just one chance to see a movie with your family. Your family can also go to the park on October 21 for the movie Sing. Sing is also an animated movie. This family-friendly comedy stars Reese Witherspoon, Seth MacFarlane, and Matthew McConaughey. It is about a city of animals that take part in a singing competition set up by the owner to save the theater. It's a ton of fun, and your kids will have a blast.
About the Ardmore Regional Park
Ardmore Regional Park doesn't just host Movies in the Park. It has a ton of features that make it a popular choice for families. There is a huge playground that the kids love. The playground has things for both older and younger kids to enjoy.
The park also has a skate park and even a place to play horseshoes. Then, there's the dog park. The dog park is one of the newer additions to the park, and it's the perfect place to let Fido run out all of his excess energy.
The park even has a lake, complete with boat ramps. Drop a line in the lake to go fishing off one of the two docks, or bring your boat along and take off. As you can see, there really is something for all tastes at the park.
There's also something for all tastes at Toyota of Ardmore in Ardmore, Oklahoma. From small and efficient to large and powerful, you can find the Toyota that fits your style. Best of all, the team at the dealership is experienced in all things Toyota and can answer all of your questions. Take home a new Toyota today.