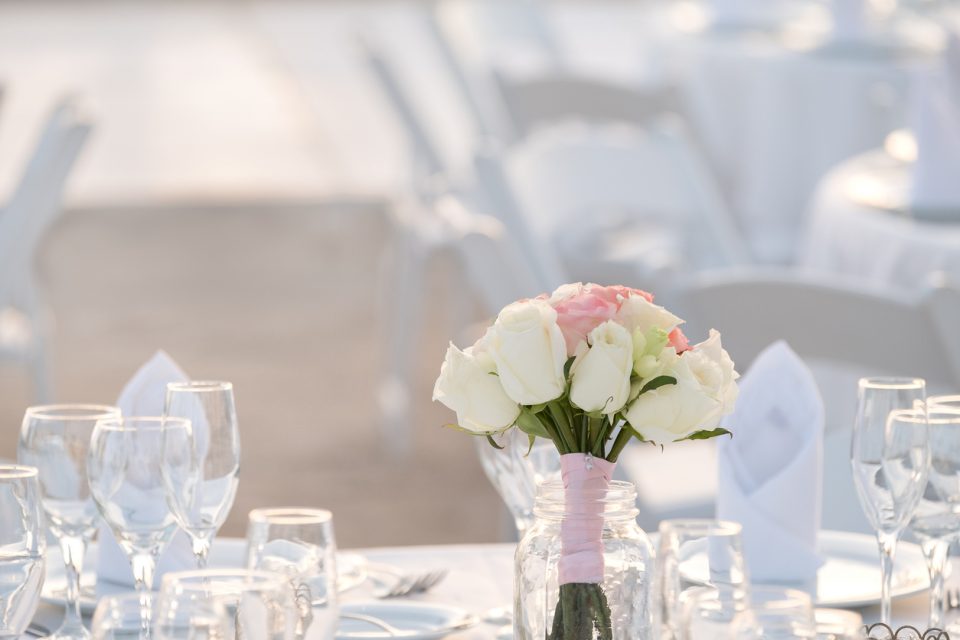 You have decided on your wedding party and picked out tuxes and dresses. Now there's just one more big item on your list. You have to select a venue. Fortunately, that's easy to do when you live in Ardmore. There are so many gorgeous venues around here that you'll find something that's perfect for your nuptials. Then, you can live out your dream wedding, only it will be a reality.

The Springs
The Springs is easily one of the best venues around. This Tulsa wedding venue can accommodate more than 300 guests, and it has gorgeous space both indoors and outdoors. The outdoor spot by the lake is the most breathtaking of the options. Surrounded by towering trees, this is the place to go to snap pictures before your wedding. You can also get married in the outdoor space.
Another wonderful thing about this venue is the payment plans. You can get your own personalized plan when you get married here. If you're concerned about paying for the venue, you should contact staff at The Springs.
Sparrow
If you're looking for a unique wedding venue, check out the Sparrow in Stillwater. This venue sits on 30 acres and can accommodate more than 300 guests. The indoor space is a rustic-luxe barn that's perfect for country weddings. The barn is climate controlled and elegant while still having a country barn feel.
You can also choose the outdoor space for your ceremony. The gorgeous landscape is perfect for photos, making it easy to create the magical wedding of your dreams.
You might also like: Check Out Ardmore Community Water Park for Summer Fun
Oklahoma Memorial Union
If you graduated from the University of Oklahoma or you're simply a Sooners fan, you might want to have your wedding at the Oklahoma Memorial Union. The union has over 25,000 square feet of event space and easily accommodates more than 300 guests. You can choose one of the small spaces for an intimate ceremony or use the 6,500-square-foot ballroom for a huge wedding. You can even have your ceremony under the sun in the courtyard.
Oh, and if you decide to get the event catered, be sure to order the prime rib. Wow, it is so good. You'll still be getting compliments on it on your 50th anniversary. That's how melt-in-your-mouth good it is.
It's hard to beat the Oklahoma Memorial Union's prime rib, but we are going to try. No, we aren't going to feed you, but we have some wheels you're sure to love. See us Toyota of Ardmore in Ardmore, Oklahoma, before your nuptials and we will help you pick out the right vehicle to drive you through your newlywed years. With your new ride underneath you, you and your spouse can go from one adventure to the next.