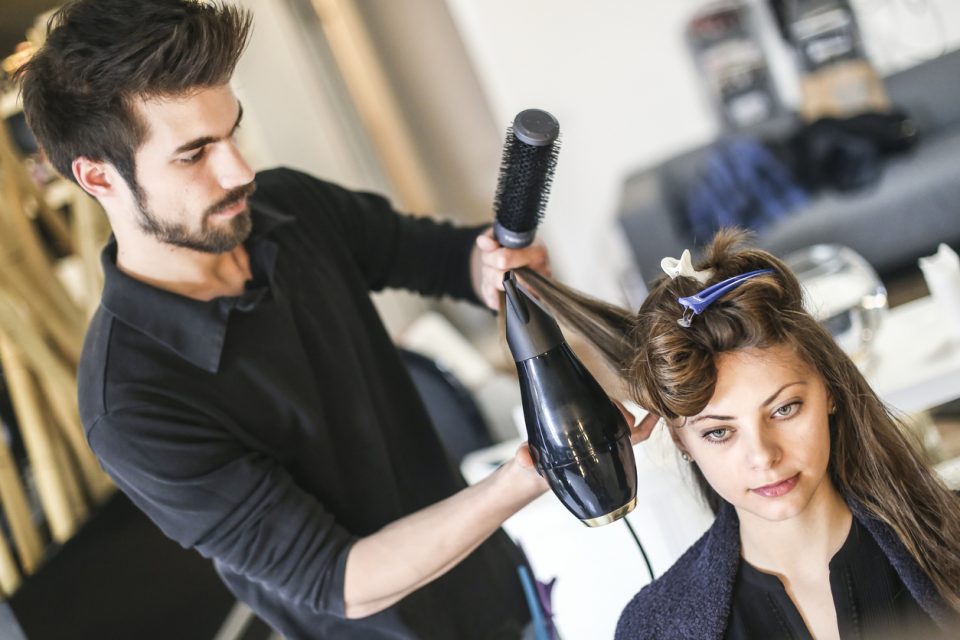 Have you been rocking the same old style from one year to the next? If so, you're overdue for a change. Get the change you need at one of these Ardmore salons. Don't go to any salon, though. Stick with one of the best in the city. That way, you're sure to end up with a runway-ready look when you walk out the door.

Vogue Salon and Tanning
If you want a complete transformation, you can't beat Vogue Salon and Tanning. Let's start with the haircuts. The stylists can do anything you want them to do. Think as outside of the box as you want, and they will make it happen. They know how to do the coolest, hippest styles, so you aren't limited at all when you go here. Be sure to finish your trip off with a spray tan. You can get that golden look you want without the dangers of sun exposure. By the time you're finished at the salon, you'll look amazing.
Mane Event
Whether you want a regular haircut or something special, they have you covered at Mane Event. You can get a Brazilian blowout if you want to straighten your hair or get your hair done for a special event, such as a wedding. Nothing is too big for the staff at Mane Event to handle. You're going to get a professional haircut when you go here. It will look like you spent top dollar on getting your hair done when they finish with you.
2021 Hair Salon
You'll get more than a haircut at 2021 Hair Salon. You will get a new hairstyle. The stylists at 2021 are skilled when it comes to styling hair. Go in and tell them you want to go in a new direction, and ask them for some ideas. They will come up with some cool ways you can change up your hair. You can also just let them know what you want, and they'll get to work for you. They're basically your personal styling team. They'll work with you to ensure you have the best hair possible.
These Ardmore salons will help you look your best whenever you walk around Ardmore. You also want to look your best when you're in a vehicle, which means you need to go to Toyota of Ardmore in Ardmore, Oklahoma. We aren't good with a comb and some scissors, but we kill it when it comes to finding people the best vehicles for their needs. From sporty to rugged, we have just what you want in a vehicle. Stop by and look through our new and pre-owned options.