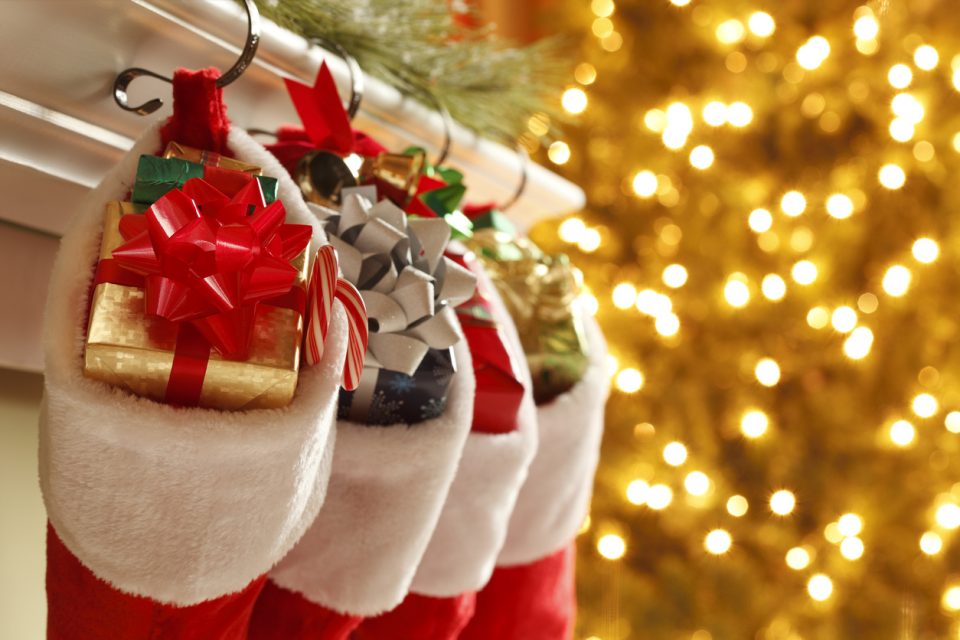 You're always looking for new ways to celebrate the holiday season, right? After all, it can be a stressful time of year, but you want to make sure you enjoy it as much as possible anyway. Well, lucky for you, there are a ton of fun activities to do in the Ardmore area during the holidays. But one of the very best attractions is the Ardmore Festival of Lights. This festival is incredible, and it's happening now and won't close until Dec. 30. It's at Regional Park right here in Ardmore, and admission is completely free (although donations are encouraged)! Learn more about this holiday attraction, and get ready to explore it with your family and friends.

Drive-Thru Light Show
There are light shows that happen all over the country when the holidays are near. But this one is unique in that you don't even have to walk through the exhibit to see the lights. That's great since Ardmore can get pretty cold in the winter. Instead of walking, you can drive through the one and a half miles of lights. That way, you can stay warm, but you'll still get to see everything in all its glory.
Animated Displays
It can be fun driving around your neighborhood to look at all the Christmas lights that people put up. But you're going to get so much more when you attend the Ardmore Festival of Lights. That's because a lot of these displays are actually animated, which makes things even more exciting. Kids and adults alike are going to be captivated by the displays.
You might also like: Eat Like A Local In Ardmore, OK
Play Some Holiday Tunes
The light show is going to be amazing no matter what. But it's even more exciting when you listen to some Christmas music in your car while you drive through the lights. It's a great way to get in the spirit of the season, and you'll create lasting memories for your family to enjoy for years to come.
Since you don't walk through the Ardmore Festival of Lights, you're going to need to make sure you have a reliable vehicle that you can drive. If you're wondering where you're going to find the best deal on a new car, you need to come to Toyota of Ardmore in Ardmore, Oklahoma. We have an extensive selection of vehicles that will help you get where you're going.