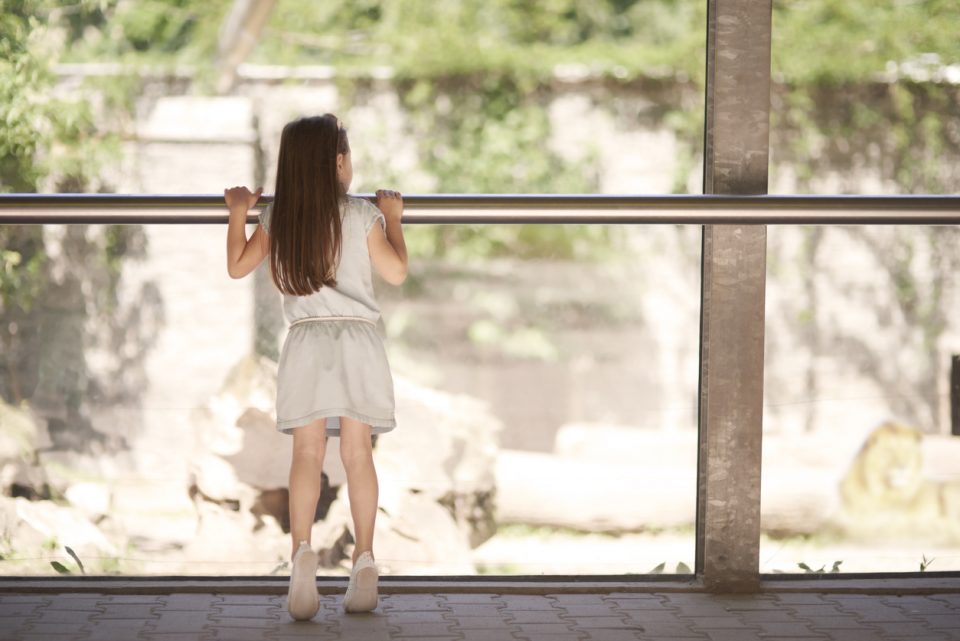 Summer is soon coming to a close, but there is still some time to plan some trips and fun adventures in and around the Ardmore, Oklahoma, area. If you want the chance to see some amazing animals in some truly beautiful exhibits, then you should check out some area zoos. This is a great activity to do with the kids, but adults will have a ton of fun, as well. Take a look at some of the best zoos in your area, and then get ready to have a fun day out of the house.

GW Interactive Zoo
There's one thing that makes GW Interactive Zoo in Wynnewood, Oklahoma, stand out: it's actually the world's largest facility of big cats that are open to the public. That's right. When you visit this place, you are going to see some of the coolest big cats on earth. But that's not all that's at the zoo. You'll get to see a wide variety of animals, from monkeys to bears to camels and more. It's also a great place to learn more about different species.
Arbuckle Wilderness
What if you could see animals from the African savannah without ever leaving the comfort and familiarity of Oklahoma? You can when you visit Arbuckle Wilderness in Davis. You drive through the park in your own vehicle, so you can take your time looking at the animals you see. Sometimes, they may even get up close to your car, so it can really feel like an adventure. On top of that, your kids will learn all about the importance of conservation, which is a great lesson for them to learn.
You might also like: Plan A Trip To Turner Falls Park
Frank Buck Zoo
Even though Frank Buck Zoo is in Gainesville, Texas, it's still only about 40 miles away from Ardmore, so you don't have to drive very far to reach it. At this zoo, you'll only see animals in top-quality exhibits, so you know they are being treated well. There is plenty of room to wander around the zoo, so both animals and visitors have space to explore. And if you get lucky, you might even get to see zookeepers feed the giraffes. It's one of the highlights of visiting the park, so check it out if you get the opportunity.
You have a lot of exploring to do if you're planning on visiting these zoos, so make sure you can get around with ease in a new car from Toyota of Ardmore in Ardmore, Oklahoma.