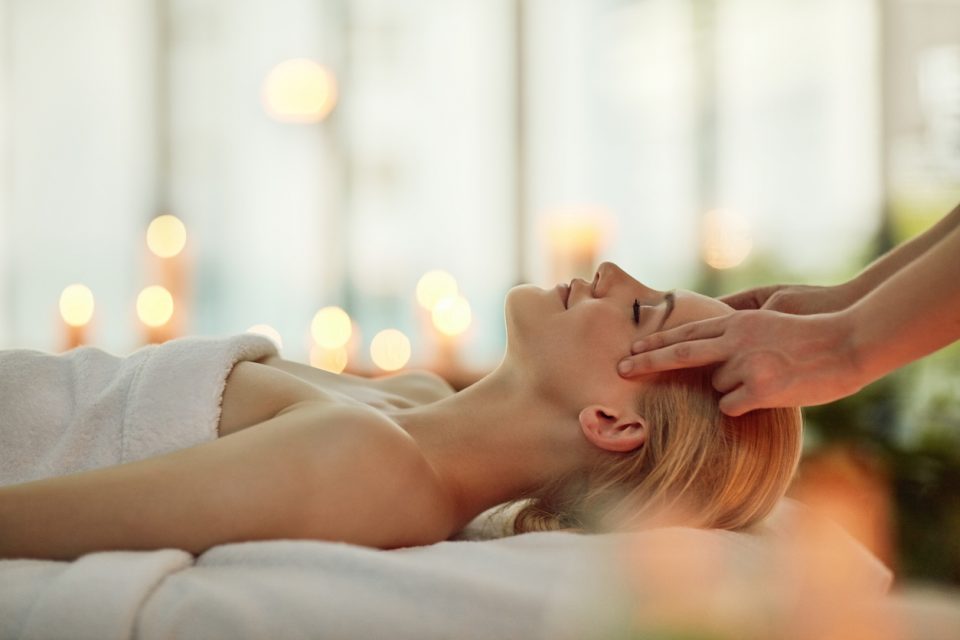 After working a long day or staying home to care for small children, you deserve a relaxing experience. Especially if you have a lot of aches and pains, whether from an abundance of housework or participating in sports, you deserve a massage. The Pampered Table has all types of massages, as well as hand and feet rituals, body rituals, and more, all affordably priced. After just one session, you will feel better. As a bonus, your visit will get you on your way to better health.

You can call The Pampered Table or stop by its location at 111 West Main, Suite 2, in Ardmore, Oklahoma. Open between 8 a.m. and 4 p.m., you can find a time that works with your hectic schedule. Lee Mashore, who is the licensed therapist, helps people just like you escape reality, if only for a short time, by getting your mind and body to relax. She has been practicing her craft for more than 10 years, and to her, the work isn't a job but a passion.
Available Services
When visiting The Pampered Table, you get to choose from multiple services, all guaranteed to take you to a new level of relaxation.
Signature Massage – For 80 minutes, the licensed massage therapist will put you into a complete state of relaxation with a full-body massage. This package includes a hydrating foot and hand massage.
Swedish Massage – With long strokes, a Swedish massage is soothing, making it an excellent way to relax your body, mind, and soul. For this massage, you can choose either a 50- or 80-minute session.
Pamper Me Momma to Be – Are you in your second trimester of pregnancy and feeling the effects of impending motherhood? If so, The Pampered Table has the perfect massage just for you. For 50 minutes, the massage therapist alleviates aches and pains common during pregnancy.
Pamper Me Mini Session – For a quick pick-me-up before work, during your lunch hour, or after work before heading home to your "second job," the 35-minute Pamper Me Mini Session is ideal.
Sports Massage – Whether you play sports for recreational purposes or as a pro, a 50-minute sports massage relieves muscle tension, improves flexibility, and enhances blood circulation. If you suffer the effects of an injury, this sports massage will speed up your recovery process.
Terra Firma Massage – Available in 50- or 80-minute sessions, this massage is perfect for getting rid of deep aches and pains.
Additional Services – Along with the services already mentioned, The Pampered Table offers many others, including a Cold Stone Sinus Treatment, Pamper Me Full Back, Hand and Feet Reflexology, Pamper Me Hands and Feet, Kinesiology Taping, and Pamper Me Head Massage.
Pamper Yourself with a New Ride
Instead of buying a car from just any dealership, you can always count on us at Toyota of Ardmore in Ardmore, Oklahoma, for the best selection and lowest prices. Call or visit us today to find the car of your dreams.