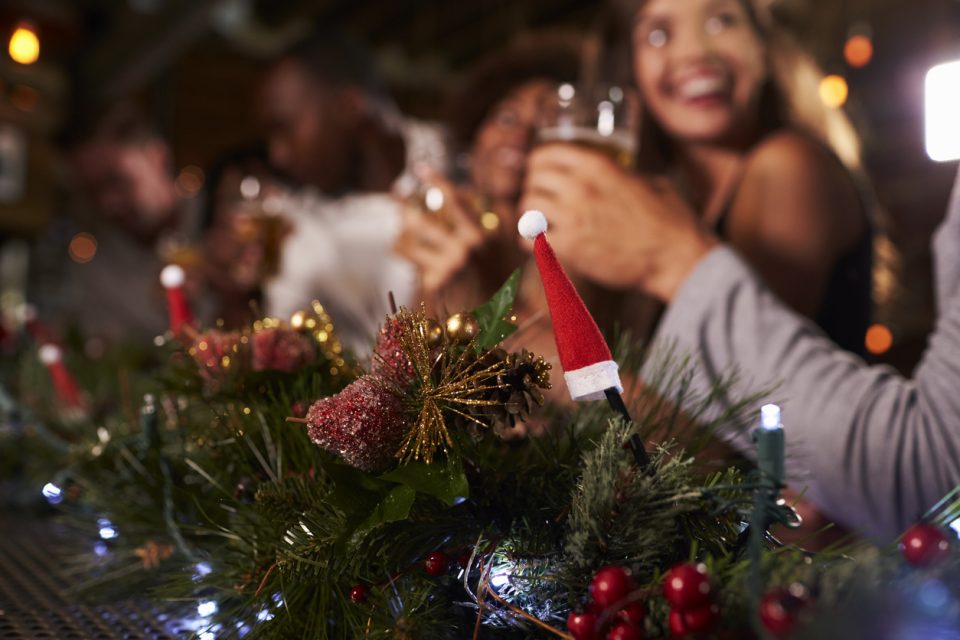 Are you looking for a great way to celebrate the upcoming holiday season? Maybe you want to change things up this year and go for something fun that's different than what you normally do. A great way to do that is by attending the Festival of Trees Dinner & Silent Auction. Not only will you find a way to enjoy the holidays, but you can also experience delicious food, a wide variety of adult beverages, and even help give back to your community. What better way is there to celebrate the season? Check out the details about this fun event, and then get ready to party the night away.

The Details
You need to know when and where this event is so you will have time to prepare: You can attend the Festival of Trees Dinner & Silent Auction on Friday, Dec. 8. That means you'll get to enjoy the party after a long week of work. And since this is the event's 25th anniversary, you know it will be an extra special night. It will be held at the Charles B. Goddard Center, which you can find on 401 First Street in Ardmore, Oklahoma. Mark this date on your calendar so you will be prepared for the event when it arrives.
What to Expect
A main part of this event is the dinner. You'll get to enjoy some tasty food in a beautiful atmosphere while celebrating with family and friends. Also, you can't forget about the cocktails that will be going around. Since it's the beginning of the weekend, you can feel free to enjoy a few drinks with your dinner. After you eat, you will be treated to a silent auction where you'll find a wide variety of work by local artists and so much more. There will also be plenty of gifts donated by community leaders, so you don't want to miss what this event is going to offer.
After all of that, you can even take part in some dancing. It's a great way to connect with your community and just let loose and have some fun before all the stress of the holiday season begins.
This event is one great way to kick off the holidays – but don't let the fun stop there. You also need to come to Toyota of Ardmore in Ardmore, Oklahoma, to check out our amazing selection of vehicles. It's the perfect way to get in the holiday spirit.