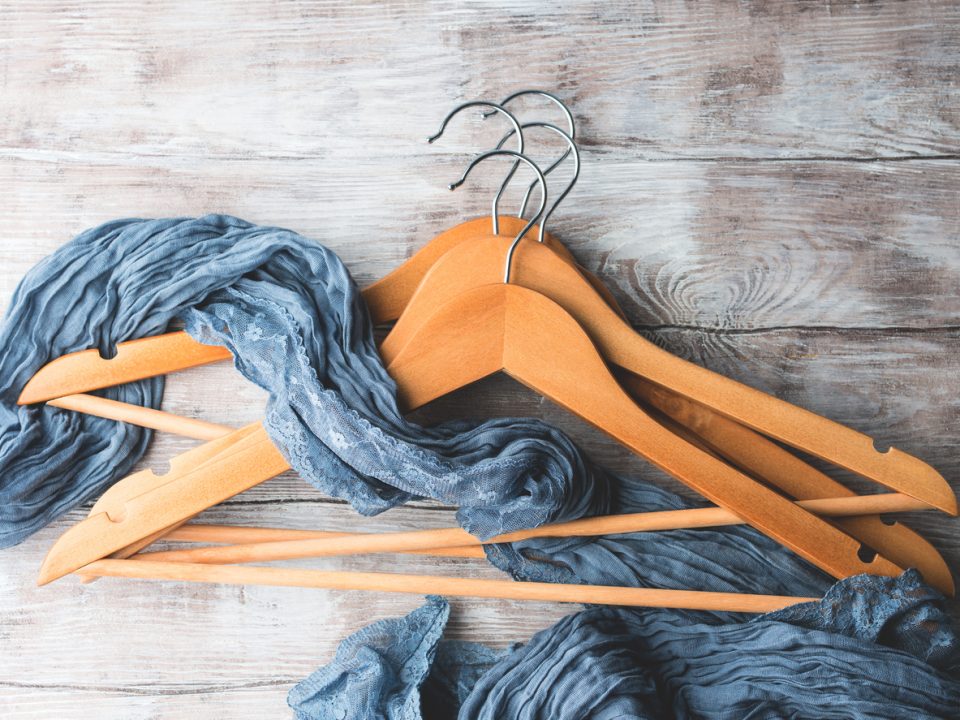 Are you always looking for new places to shop? Whether you want to start looking for holiday presents a bit early or just want someplace to window shop with your friends, there are plenty of choices in the Ardmore area. These local boutiques have something that not every big box store has: class, style, and a unique flair you won't be able to find anywhere else. If you love going to new shops to see what they have in stock, check out some of the following boutiques. You might just find your new favorite place to shop.

Pocket Shop Clothing
Looking for a cute new outfit? Or maybe you're trying to find a fun and funky gift for a loved one in your life. If so, head over to Pocket Shop Clothing. It has some of the cutest women's clothes in town. From all the trendiest pieces to the classics, it's the place to go when you're shopping for a special event, date, or just an ordinary day.
Effie's Unique Boutique
If you want to find the most unique looks around, you have to head to Effie's Unique Boutique. This place also specializes in women's clothing, but the stuff you'll find here all has a twist. You won't find anything boring when you shop here. Instead, everything will have that one-of-a-kind look you love.
Bliss Boutique
Not every shop in the Ardmore area provides shoppers with upscale clothing lines, but Bliss Boutique certainly does. This store features some of the top names in fashion, so you don't have to order your name-brand clothing and accessories online. However, you don't have to shop in the store if you don't want to. They can also ship to you, making it convenient for those who are always busy.
You might also like: Take A Trip To These Local Zoos
The Crowes Nest
The Crowes Nest is the place to go if you want to cultivate that effortless, airy look. All of their pieces are beautiful, light, and timeless looks that go with any style. Next time you are looking for the ideal place to shop, you'll know to stop at The Crowes Nest.
Shopping in the Ardmore area is always fun, but you'll probably need a reliable ride to get from location to location. That's easy as can be when you have a vehicle from Toyota of Ardmore in Ardmore, Oklahoma. When you are ready to buy your next ride, visit our dealership or give us a call.