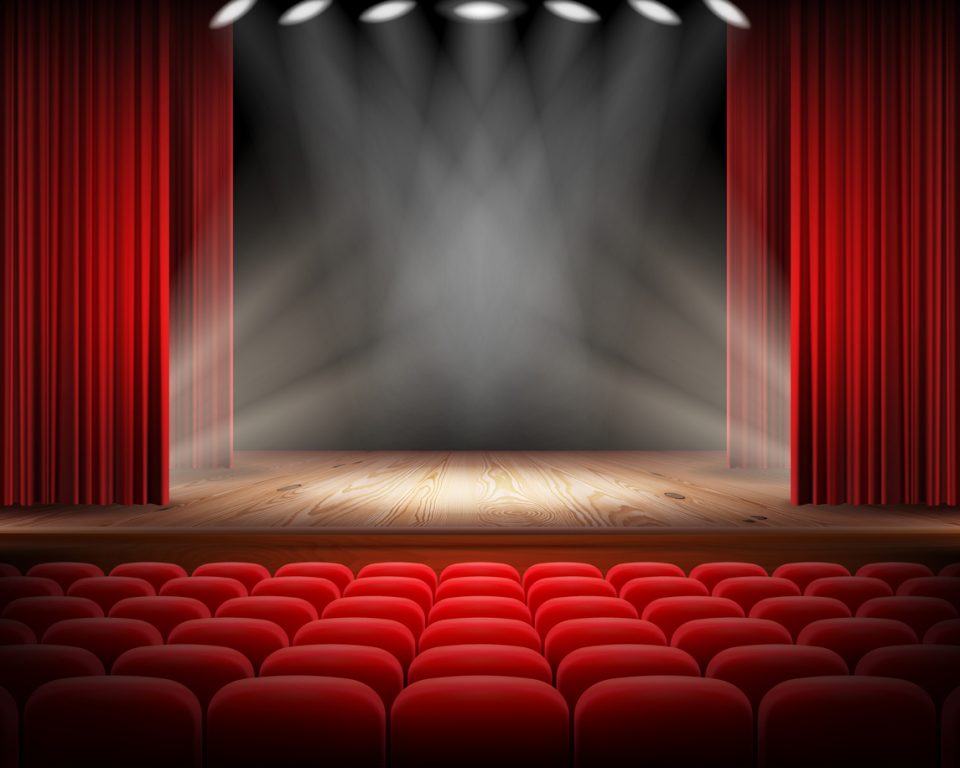 It's not every day that you get to see a performance in Ardmore, but there is a show coming up that you won't want to miss – especially if you're a fan of mysteries. "The Mousetrap" is coming to the Ardmore Little Theatre, and you won't want to miss it. It's a play by the popular writer Agatha Christie. The play originally opened in 1952 in London's West End, and it has been going on ever since. That makes it the longest-running initial run of any play in history, so you know it's going to be good. Sound like something you might be interested in? Get the details below so you can plan your trip to the theater and get ready for a mystery you'll never forget.

When and Where?
This show has four dates, so there's a good chance you'll be able to fit it into your schedule no matter how busy you are. On Thursday, Sept. 20, Friday, Sept. 21, and Saturday, Sept. 22, you can see the play at 7 p.m. It will run until 9:30 p.m. But what if you want to go see the show earlier in the day? That's not a problem. You just have to wait for Sunday, Sept. 23 when it will start at 2:30 p.m. and run until 5 p.m. It's taking place at the Ardmore Little Theatre, which means you can stick close to home while still having a great evening out watching a play.
You might also like: Head Under The Sea At The Dallas Aquarium
Make It a Night
This performance is going to be amazing, but do you know what could make your night even better? A delicious dinner, of course. Why not make the play into a whole evening out on the town? You can head to your favorite restaurant in Ardmore and then go see the play afterward. It's a great way to prepare yourself to see the show. Of course, if you are planning on going to the Sunday matinee show, you can always grab a bite to eat for lunch before you head over to the performance.
There is always a lot going on in Ardmore, and you don't want to miss a second of it. Make sure you can get to every fun and exciting activity on your calendar by picking up a new car from Toyota of Ardmore in Ardmore, Oklahoma. We have every kind of vehicle you could ever want to drive around town, so come visit us today.