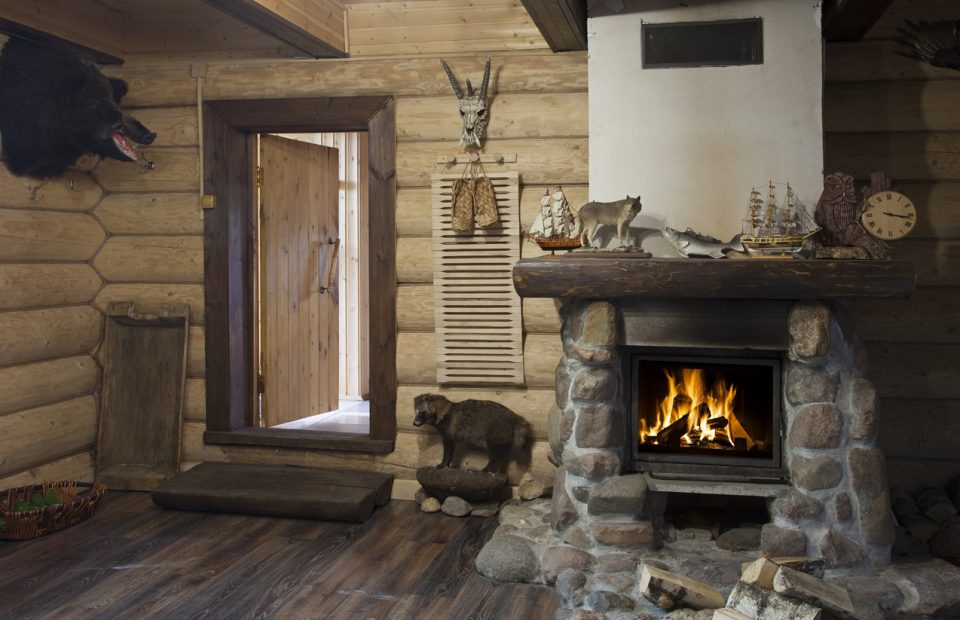 If you appreciate history, why not explore historical treasures at the Greater Southwest Historical Museum in Oklahoma? From the minute you walk in the door, the overwhelming number of artifacts from early Native Americans through the present day will leave you in awe. Because the artifacts come from ranchers, farmers, and townspeople, they tell a unique and fascinating story.

Located inside the old Ardmore National Guard Armory, constructed in 1936, this museum stays open from 10 a.m. to 5 p.m. all year long from Tuesday through Saturday. Because of that, you'll have no problem finding a day and time that work with your schedule.
Incredible Finds
This museum focuses mainly on pioneer life, as well as the development of gas and oil. However, you'll also see exhibits and displays that have to do with urban and railroad life. The list of artifacts is extensive, including fashions, furniture, furnishings, and even equipment that came from barns, offices, stores, and homes throughout Chickasaw County.
The Greater Southwest Historical Museum has several other exhibits spread out in three historical wings. The Military Memorial Museum, inside the third wing, honors military legends from the area, starting with the American Revolution all the way through Desert Storm. Considering current wars, this gives you the chance to teach your children about different battles and how they relate today.
The great thing about going to this historic museum is that it is fun for everyone, regardless of age. Not only is the experience fun, it's educational, making it the perfect outing for children. In fact, if you take the kids or grandkids along, you can teach about the area where you grew up.
Special Dedications
The founders had one goal in mind, to have somewhere to store and share with the public the cultural, social, and economic history of south-central Oklahoma. While everything is interesting, some of the most exciting pieces include a Spudder Rig used during the 1920s and 1940s in the oil fields of Ardmore, an early electric car (not what you see on the road today), and a steam-pumper fire engine.
While all the wings of the museum are incredible, the star is the Sam Noble Hall that recreates Western life around the turn of the century using various exhibits. You can walk through an original, authentic log cabin and see several other buildings, like a drug store, school, general store, barbershop, and law office.
Buying from the Best
Whether you want to buy a new, used, or certified pre-owned vehicle, we can help you at Toyota of Ardmore in Ardmore, Oklahoma. Give us a call, and we can have your preferred model level gassed up and ready for a test drive.