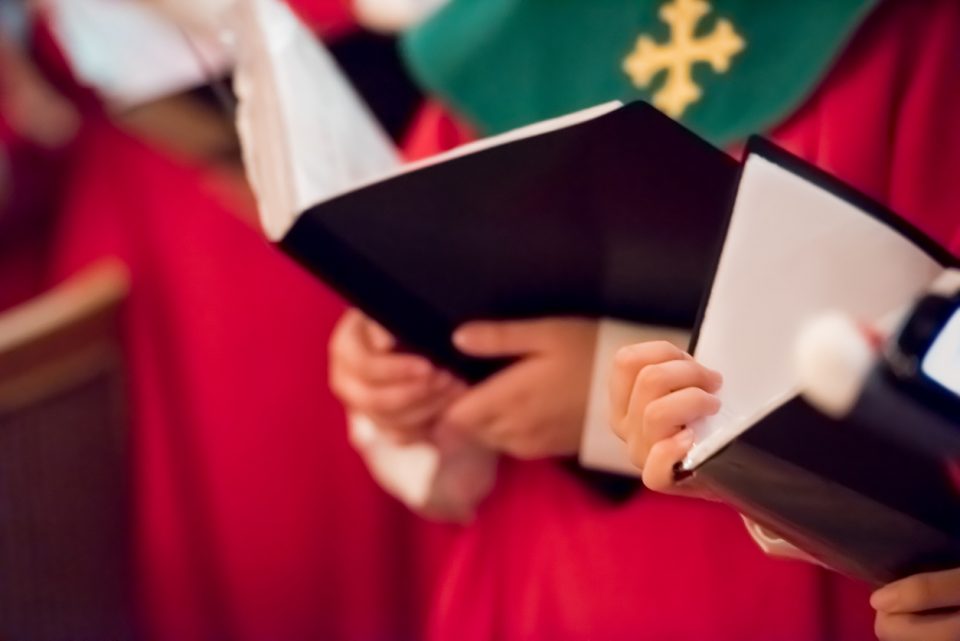 The Texas Boys Choir is coming to Ardmore this season, and it's going to be an event that you will remember for a lifetime. These kids are amazing singers, and they can truly deliver a stunning performance. You will have a great time when you attend this event. Whether you want to go alone, as a family, or even on a date, you will definitely not be disappointed. Check out some of the details before you buy your tickets. Then, get ready for a great night out on the town.

When and Where?
It's time to mark your calendars for this event. The Texas Boys Choir will be performing on Friday, Dec. 15. You should buy your tickets soon so you guarantee yourself a great spot. The performance will be held at the Charles B. Goddard Center, which you can find at 401 First Street in Ardmore, Oklahoma. Make sure that you can attend this event before you decide to buy tickets.
About the Choir
The Texas Boys Choir isn't just a bunch of kids getting up to sing; these boys began taking intensive vocal lessons at a young age. That means that they are truly amazing performers with plenty of experience in front of crowds. That's why you are guaranteed to see an amazing show. While they may sing some American holiday favorites, you can also expect plenty of classic choir music. For instance, the choir is heavily influenced by music from the early Renaissance and Baroque periods, so it's definitely some sophisticated music. You'll even get to hear a few international tunes for a bit of a fun twist. Overall, it will be a dynamic show that you won't soon forget.
Make It a Night
You are going to have a great time at the show, but why not make it even more exciting? You can make the performance into a whole night-long celebration. Before the event, you can go out to dinner to enjoy some tasty food so you won't be hungry at the show. Afterward, you can get a few drinks to end the night. There, you and your friends can talk about how amazing the performance was.
You are probably thinking that you need to find a way to get to and from this performance. Luckily, Toyota of Ardmore in Ardmore, Oklahoma, has plenty of vehicles that will get you where you need to go all season long. Come check out our selection today. We can't wait to see you!